Have you looked at my site? I can design that postcard/flyer for you, and print it for you.
I like some of it too, but I really think we can come up with something better.
Did you happen to see the one I did here...
http://www.gopherforum.com/showthread.php?t=7760
I also did there a couple of weeks ago...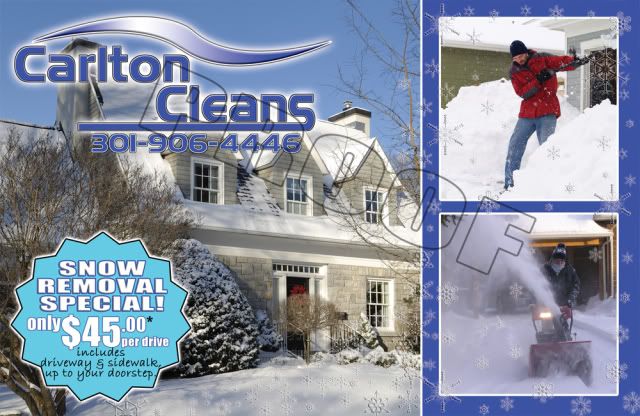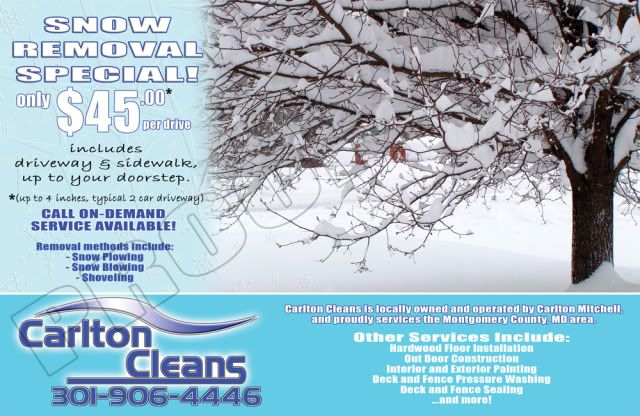 Let me know if I can help,
Bob