The grass hasn't grown much???
This
is what I cut yesterday...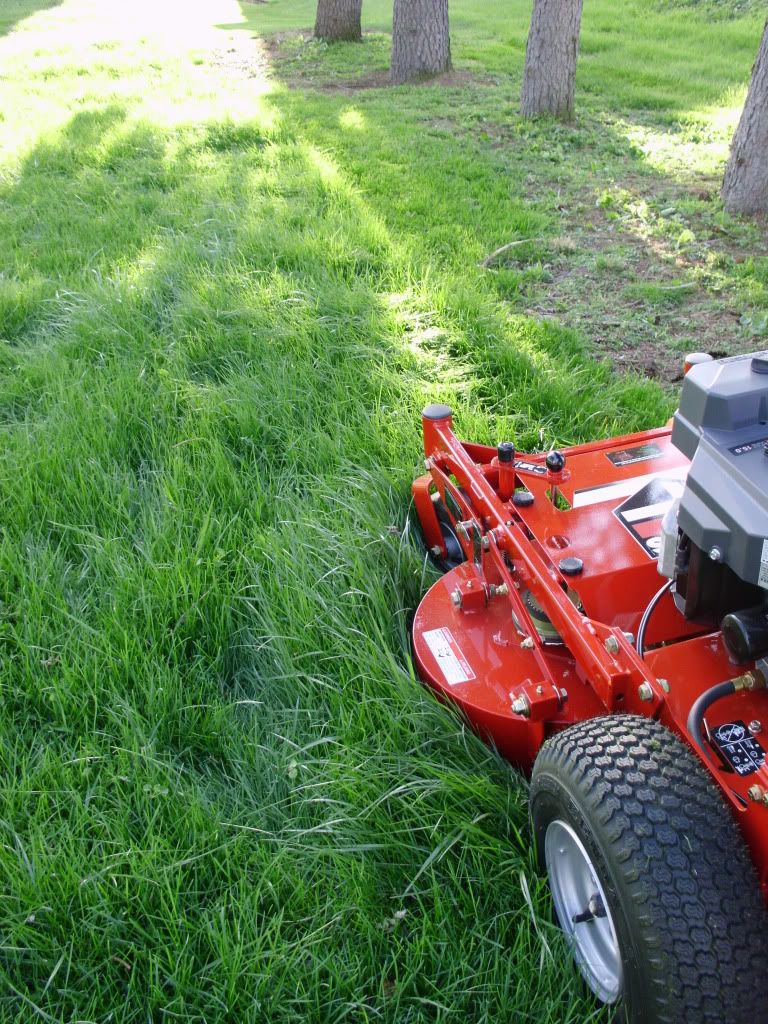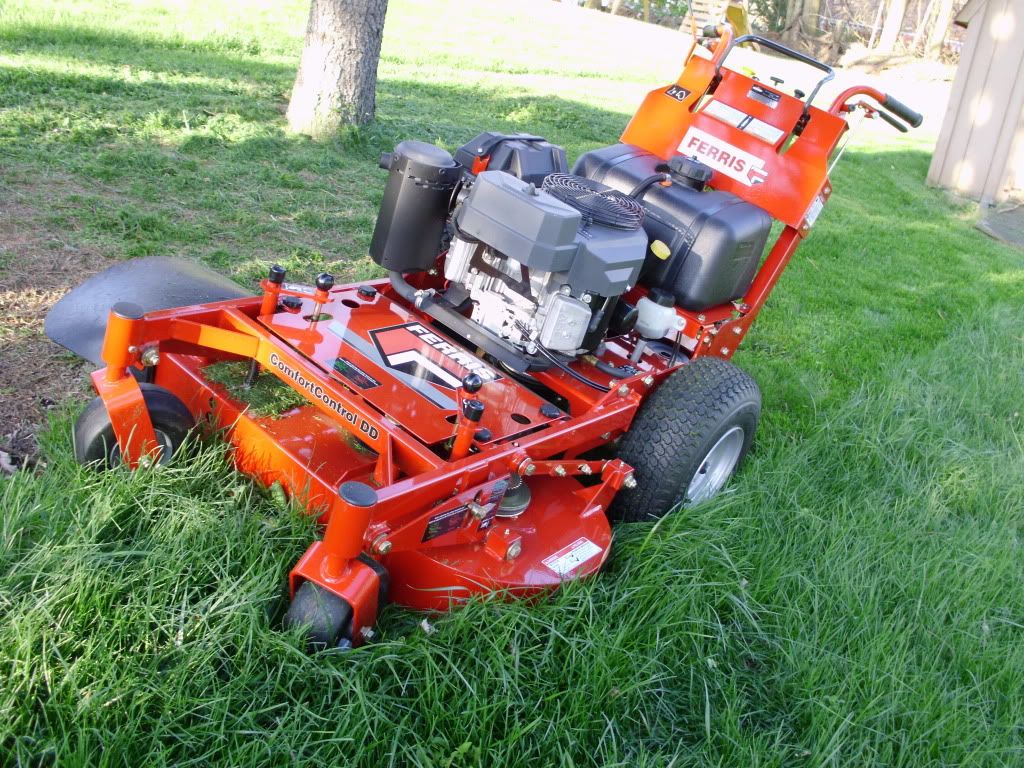 I'm thinking about charging extra next season for those who don't do a fall cleanup. I understand that a first cut of the season will take more time than following cuts, but there's a point when you are spending WAY too much time preparing to cut.
The other day I spent an hour picking up sticks/branches at one of my regulars before mowing. Had she not have asked me to do that as a paid cleanup, I would not have mowed the lawn at the regular rate. Why should they get a free spring cleanup?
As far as what to charge and when, I think it all depends on the lawn and the client.