Heh. I have to be nuts not to do my trailer too. It's screaming for something to be stuck on there...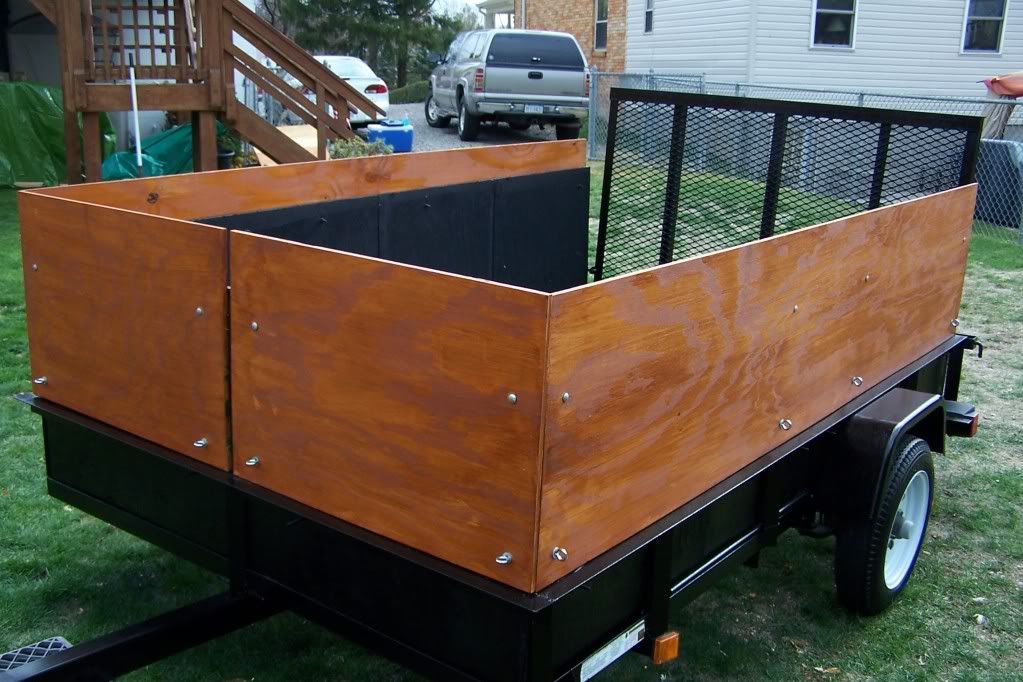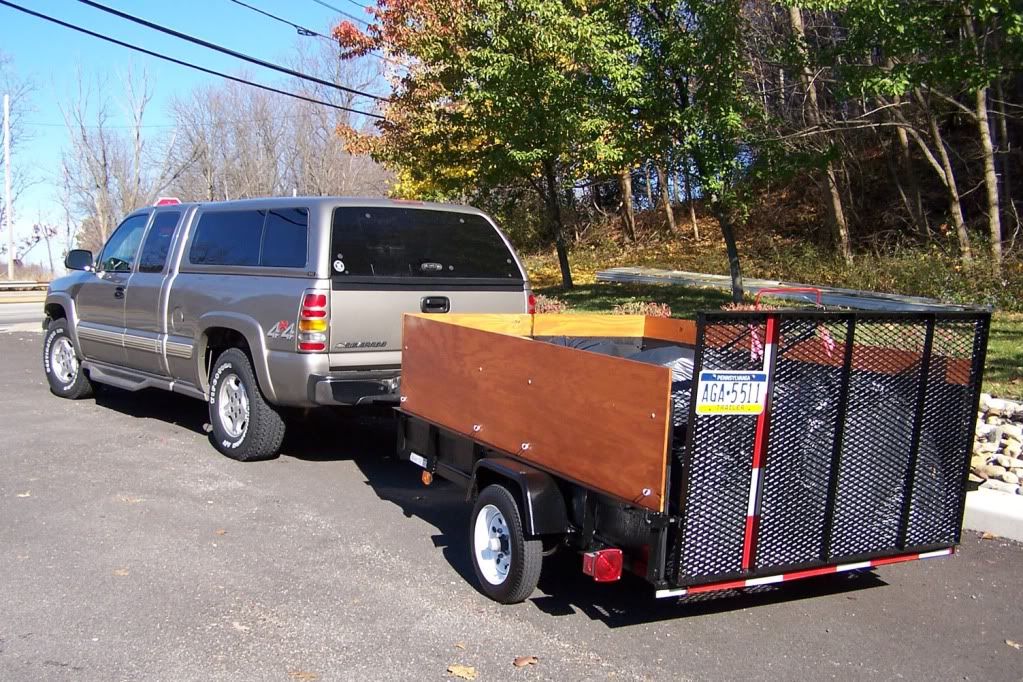 I didn't really think about the trailer because last season I used this setup almost exclusively...
More equipment this season, so I'll be dragging out the trailer more often.
I'm going to start with something simple on the back window of the truck cap and also across the top of the windshield.
I wanted to get one of those perforated designs that covers the entire back window, but it's hard enough seeing through 3 layers of tinted glass when I'm trying to back up with the trailer. No sense obstructing my view even more.