Adding panels just to fill in the sides would be pretty simple and you can make them any height you wanted.
I don't have any racks because I keep my things in the truck bed, but I'll show you my trailer - maybe it will give you an idea you can work from...
As purchased...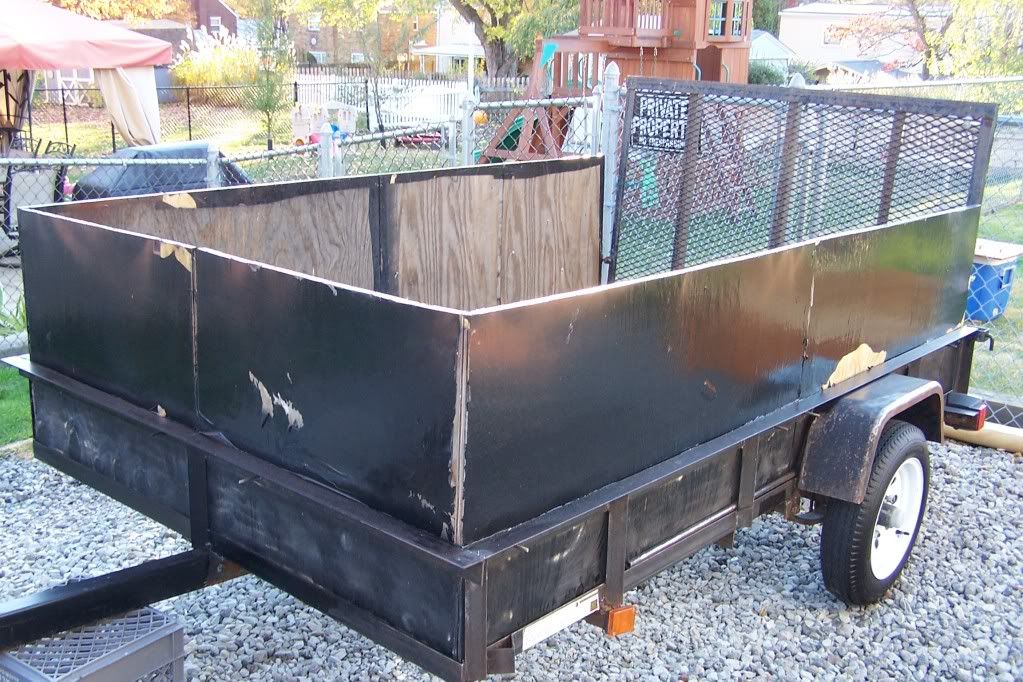 The previous owner just cut plywood and drilled/bolted it to the frame along the top rail - that's it. No other bolts and it's solid as a rock believe it or not.
Here's a closeup that shows the bolts protruding through the frame...
It looked like hell, so I planned of replacing all the wood, but since it was already very sturdy, I decided to just "re-skin" it by adding new wood on the outside. I had waterproofing stain left over from my deck and after cutting to the size I wanted (I wanted the new sides to be a little taller), I stained the panels, and bolted them on. (after also having sanded/primed/painted all the metal)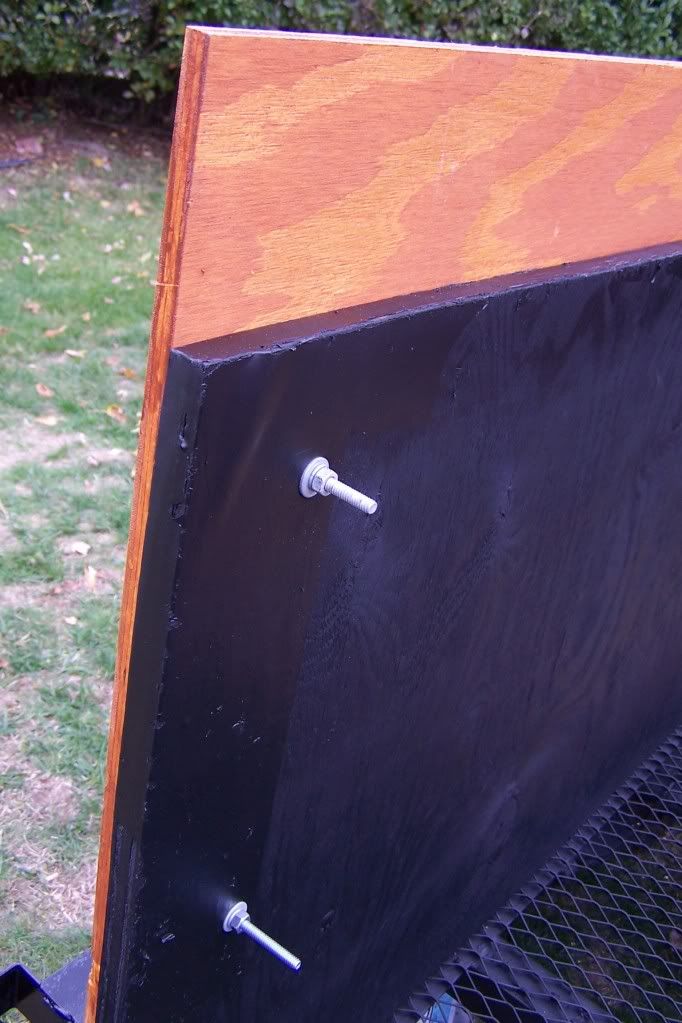 I used eye bolts on the bottom row to give me more options when tying down tarps and such.