Quote:
Originally Posted by
OldRedFord
I have about $230 in materials. Two solid afternoons of work in it.
I added a pretty slick feature to it today. I went down to Lowes and got a bunch of eye bolts. I was just using bunjee cords and hooking them into the holes in the mesh. They were hard to remove so I needed a better way. So with the eye bolt, I have a nut and 1" wide flat washer with a 1/4" opening on one side, then on the other side same flat washer again, split washer and a nut.
Now I have the ultimate in unlimited choices to put hooks in the cage to tie things down.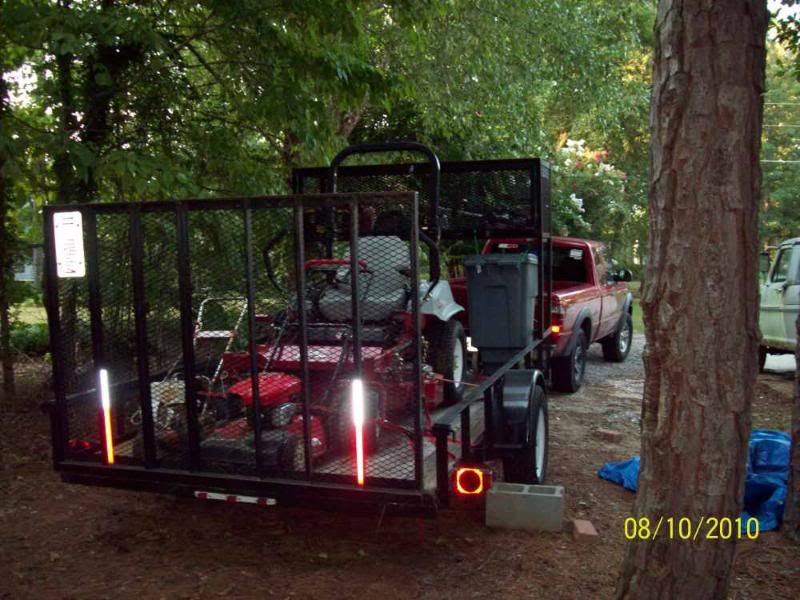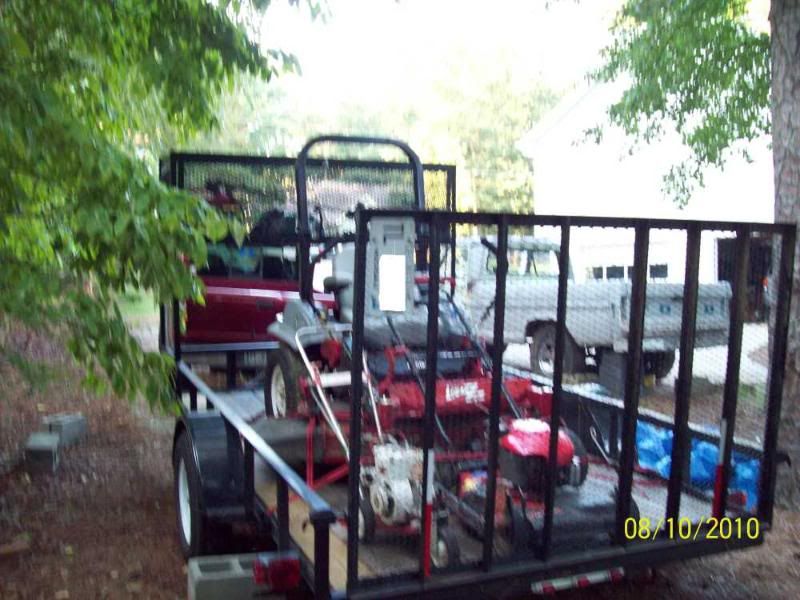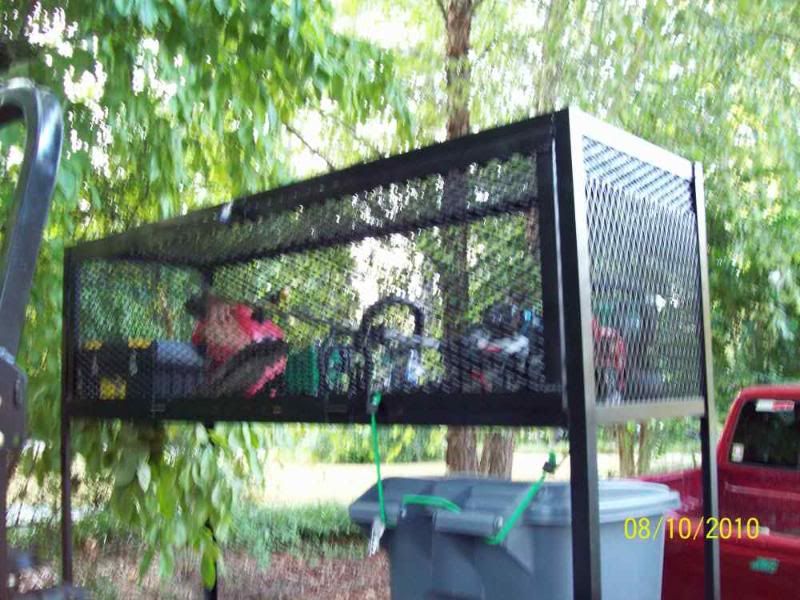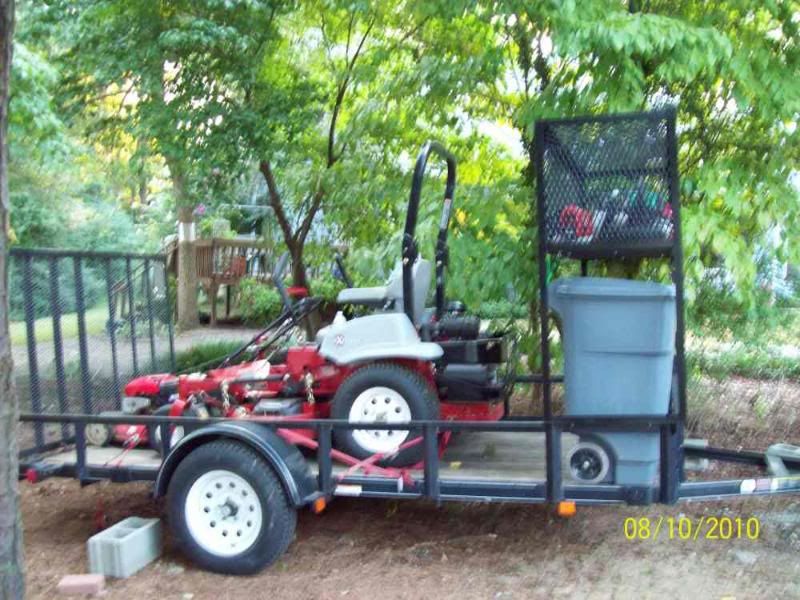 Love the set up. What did you use to build the cage? im looking to build one for my trailer. also what grade mesh did you get. im needing to get some for my gate on my trailer