I hear you on the "display".
I keep mine in my truck. Out of sight, out of mind.
My "rack"...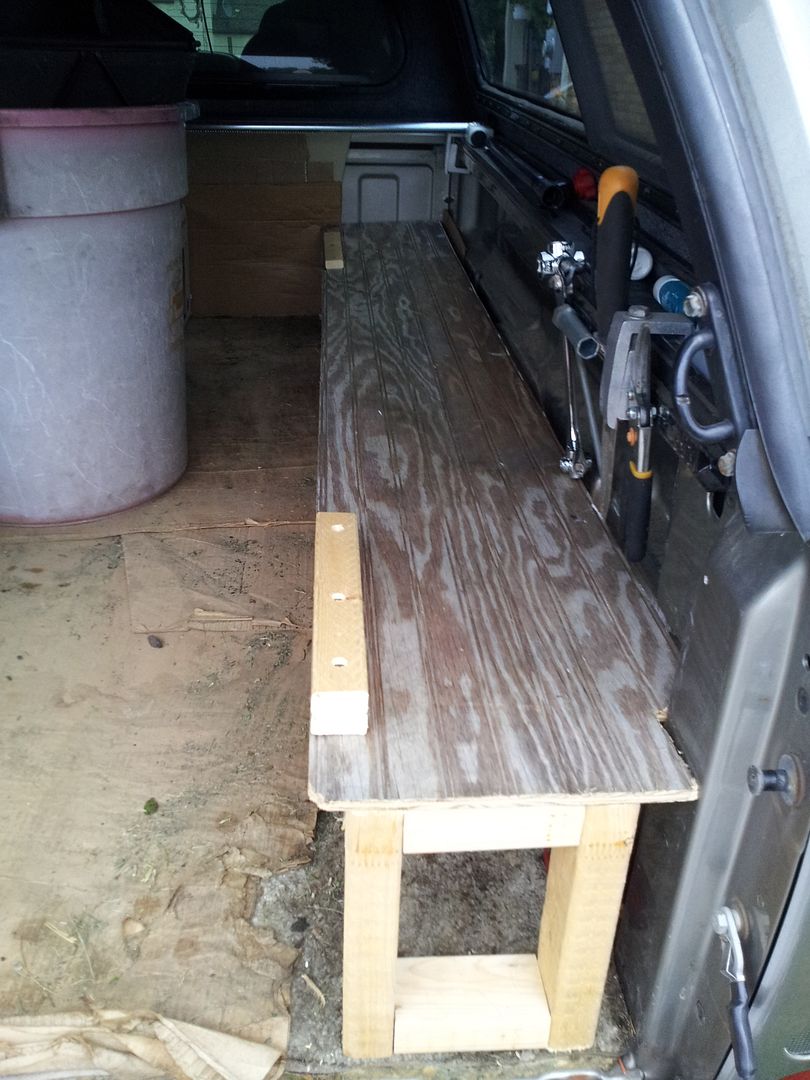 I made this because lifting the trimmer up off the truck bed just got annoying. With the tailgate up, it was awkward to get it out.
It's not permanent. That way I can move it if needed. Front of the "shelf" rests on a tool box with rarely needed items, the middle is supported by the wheel well, and the back is supported by the little wooden support I whipped up.
My trimmer gas can fits perfectly under it. Works great and the trimmer never leaves the shelf while driving.