Hi.
I was at a customer's home a week ago doing some work and ended up chatting with a lady who was out for a walk. She asked if I could drop off an estimate to clean up the leaves at her house.
Honestly, I've never really done it before (leaf cleanup), so I'm at a loss as to how long it may take, as well as what method would be best suited. (see below)
I have very few trees around my home and the little bit I do get, I vac up with the mower.
First of all, this is what I'm limited to working with:
• Leaf rake
• Gas hand held Craftsman 25cc/215mph blower/vac
Now for the tricky part. This home has what appears to be more mulched beds than grass. The beds "surround" the property and extend about 20 feet in from the street on two sides.
There are also a ton of large accent rocks and shrubs, which I'd imagine cause a lot of extra work because they trap leaves around them.
I've used my blower to gather up leaves at my neighbor's house, but that was in an area only about 25'x25', on grass... can leaves be blown from mulched areas without blowing the mulch with them?
Here are some crappy cell phone pics to give you a better idea of what I'm talking about...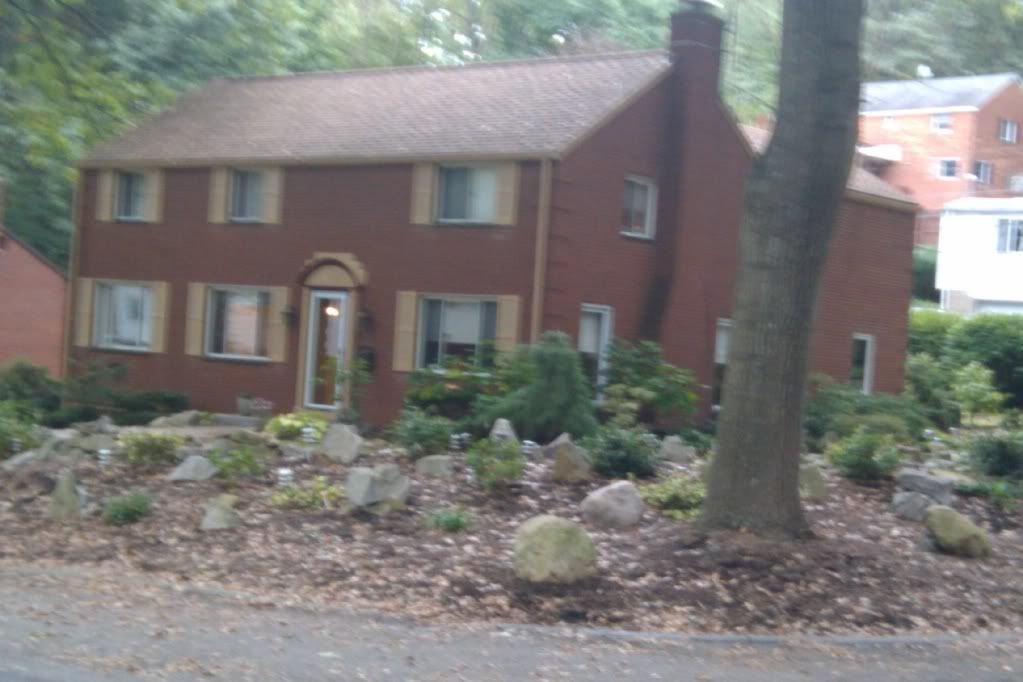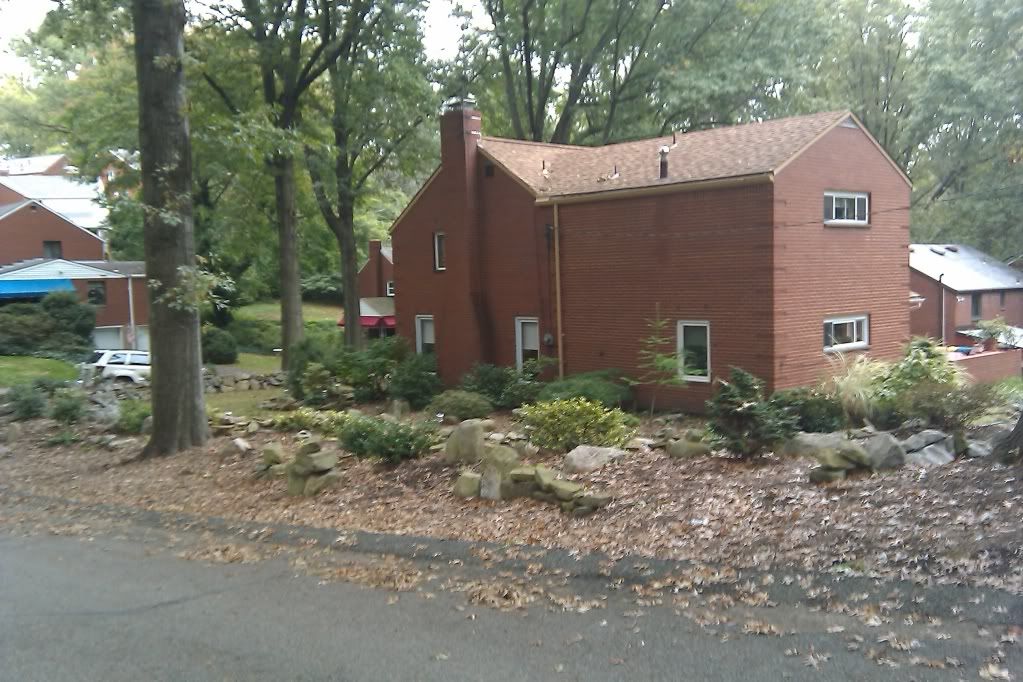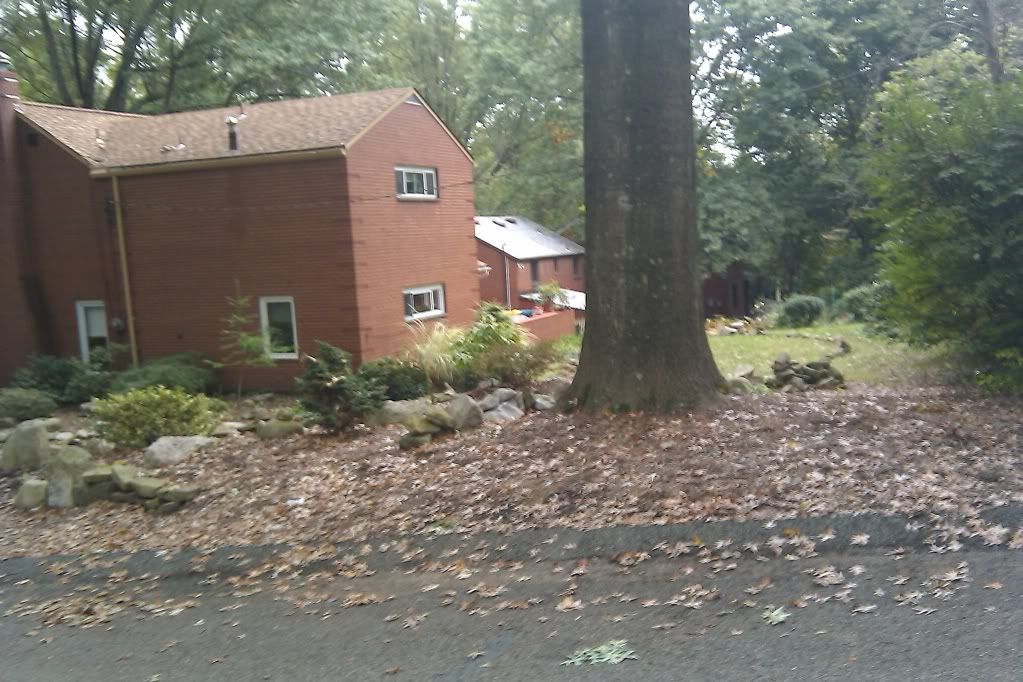 Is this something that I'm going to have to price really high? To my inexperienced eye, it looks like a tough job, as it's not a traditional grass lawn.
How long do you think it would take this noob to get that done?
Looks like a 4 hour job to me, but that's just a wild guess.
Thanks in advance for any suggestions.