I have a client that wants rid of this grass or weed. Whatever it is. What is this stuff called and how can you get rid of it?
She wants me to kill the whole lawn and redo it, but if there's another way to save her money, that'll be good.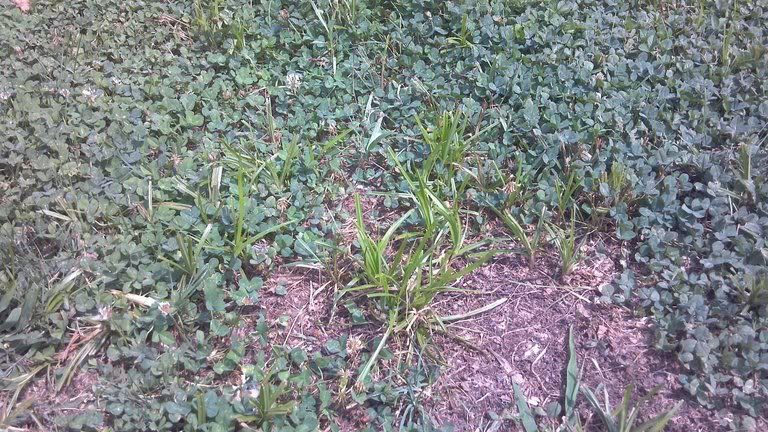 I've heard it be called "fall grass" because it mainly comes up in fall.