So we decided to take a couple of days off and go camping at our favorite local camping spot just outside of the city...
Sometimes no matter how busy you are ya just gotta make yourself take a break *
During the day the temps were a very nice high 60's but I have to say it did get down to a bit chilly 40 degrees at night. *It wasn't really too cold though, Donald built a nice big bonfire and we stayed toasty and warm underneath our electric blankets while sleeping *
*
Another plus from the cool weather...no bugs lol
The guys didn't catch any fish...Donald blames it on the cool weather *like I believe that*...but they sure had a good time trying to catch some *
*
At any rate here are a couple of pictures I took of the trip...
Morning coffee and smokes...
Enjoying the Day...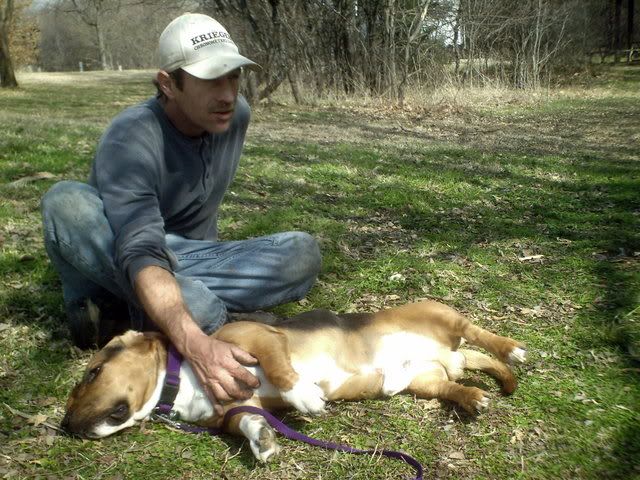 Me and my hound being goofy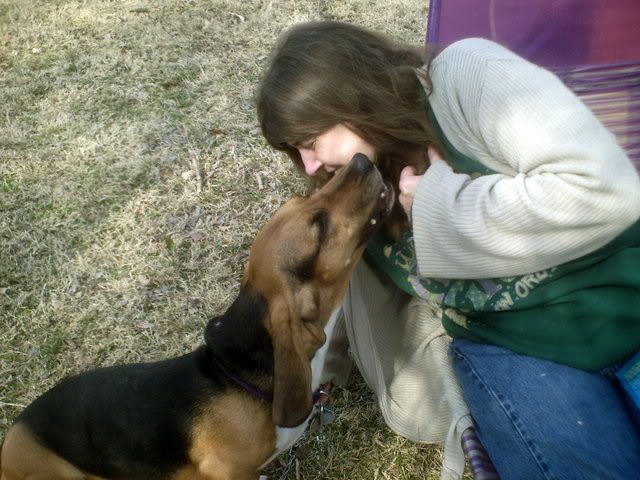 Off to catch some fish...
Hami wanted to ride in the boat too but since he didn't have a houndie life jacket I wouldn't let him leave the bank...