I have written this post out over 5 times, but it's not something I should every really post.
With small detail, you can piece together the following - or not!
<strike>Ally</strike>,
-m0ney
, traitor,
espionage
, insider, master lists, payback, expansion.
or with pictures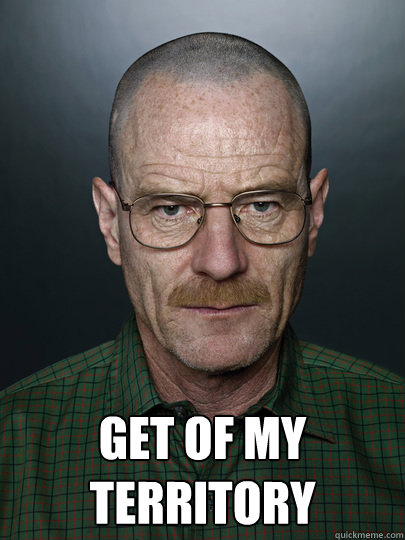 I wish I could explain this, but if you've put the puzzle together, you can now wish me luck!