How do you guys feel when you lose a copy of an invoice, or contract?
Besides curling up into a ball and hoping the invoice/contract expires, how do you handle these situations?
Contractor: Can I take a look at the contract you have with us?
Client: Sure, here it is!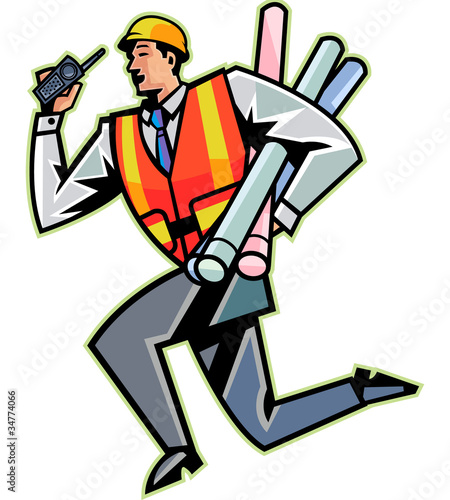 Contractor: SO LONG SUCKER!!!