I'm sure you know what a spudgun is. *I built my first one about 11 years ago. *I'm planning on building one for a friend as his Christmas present this year.
In researching them, I came across SpudTech.com. *This guy has built an amazing business. *Due to some local code ordinences, he is being forced to sell his business. *In his sales note, he states that he makes $100K per year with his business. *The asking price is $250,000.
Steve, you'll get a kick outta this: *He was asked to design a t-shirt launcher for Sammy Hagar and met him after a montrose concert.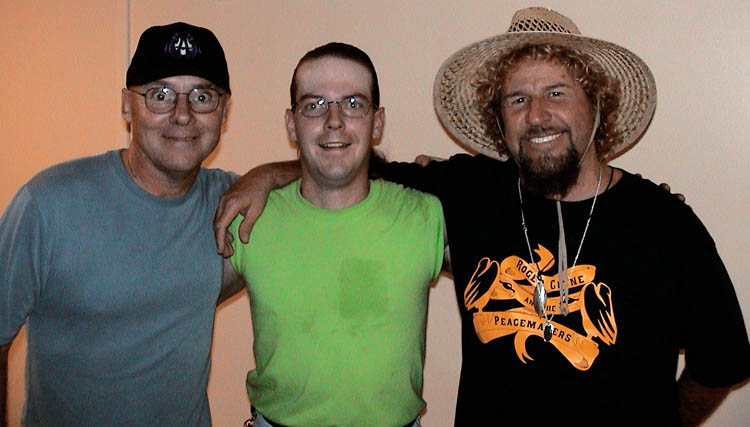 This is worth a read.
Sammy Hagar Page
It's amazing you can build a thriving business selling spud guns. *Who woulda thunk it?
Keith