So a few years ago me and a buddy had a landscaping business with lawn maintanence. We had ran it for three years and were quite successful. Well he quit and i wasn't prepared to work it myself at that time in my life, so i went back into the rat race and started back at retail. well after a few years of working for someone else and having nothing to show for it i start wondering......why? So i decided to go back to what i know and love. When we had our business we had a name and log and where legit.
Klean Kutz Landscaping and Lawn Maintanence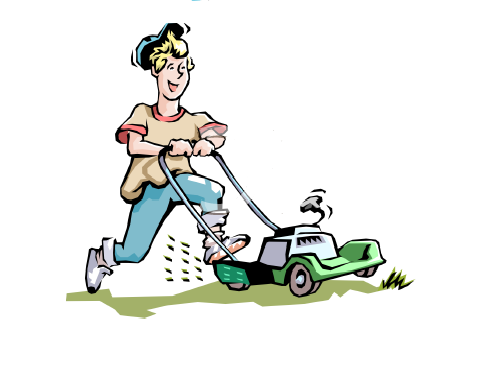 our old logo
that was our logo. well times have changed and i want to start off alot more professional then what i had. i want to be know as a company, not just some yard guy so i came up with new logo theme and advertisement. Let me know what you guys think.
our advertising banner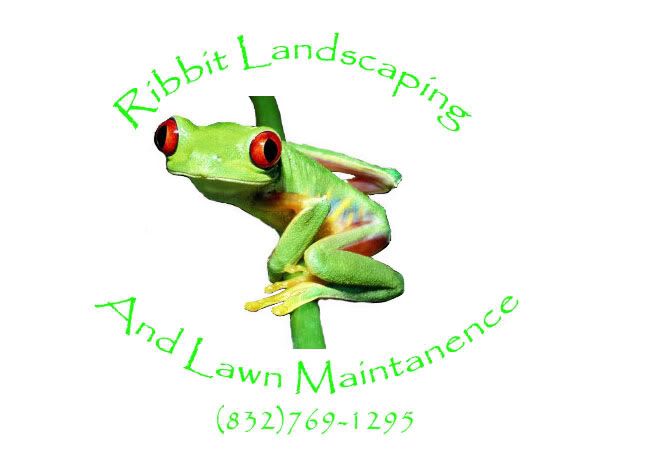 our logo to go on shirts
my business cards