Well, I didn't apply makeup, or even wash them for that matter, but today while mowing, I thought I'd get a shot of my "daily use" gear while I had a decent backdrop.
I don't feel like picking and choosing the best shots, so here are all of them!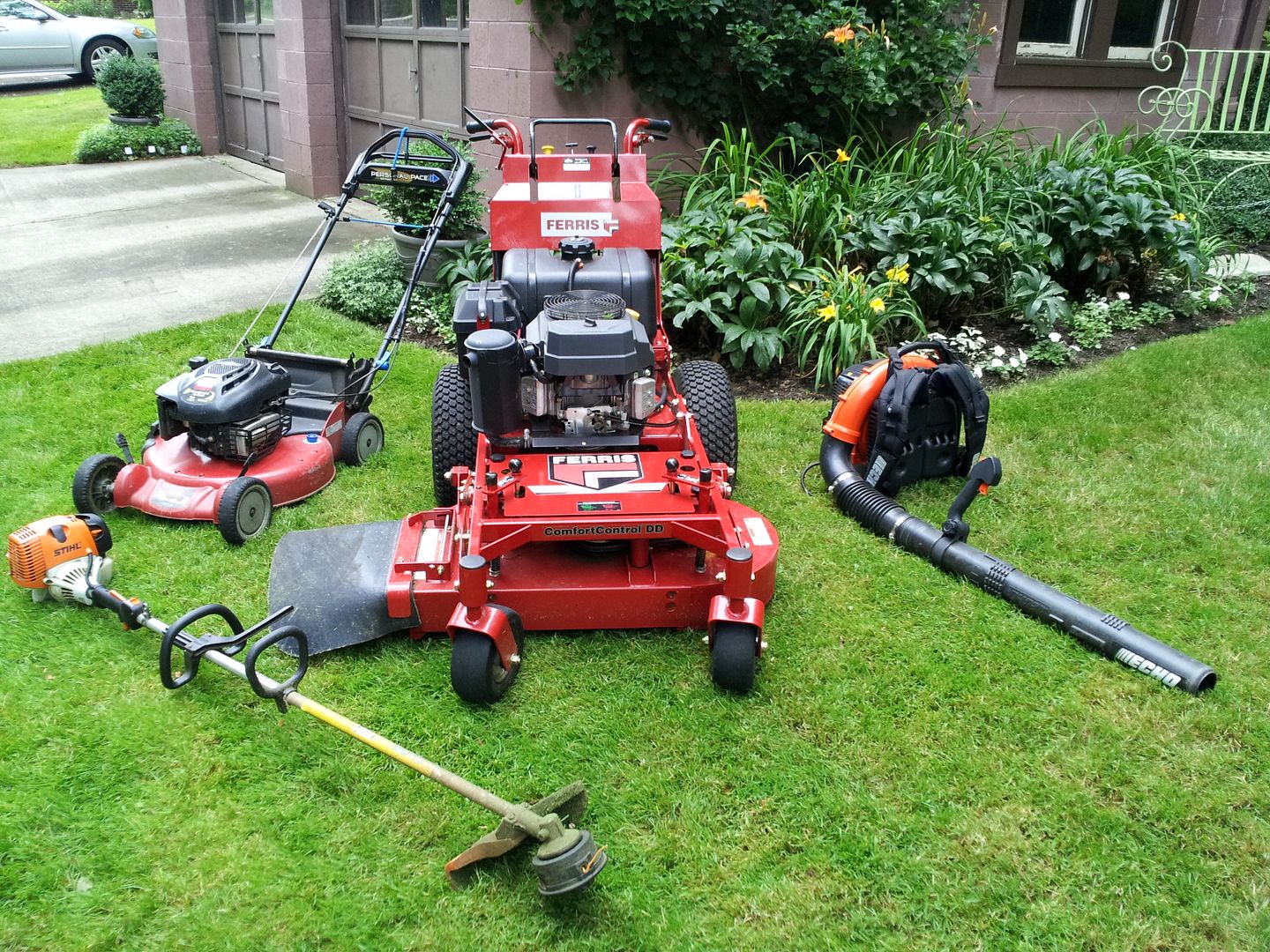 As you can see, "brand loyalty" is a concept lost on me.