Well as yall know I just started This year and things are crazzzzy for me the only reason I am on here tonight is because its raining lol
But here go the pics i broke down and got my Scag V-ride 48.
I got there right at closing and so I will go pick it up tomorrow but here are the pics of it on the show room floor.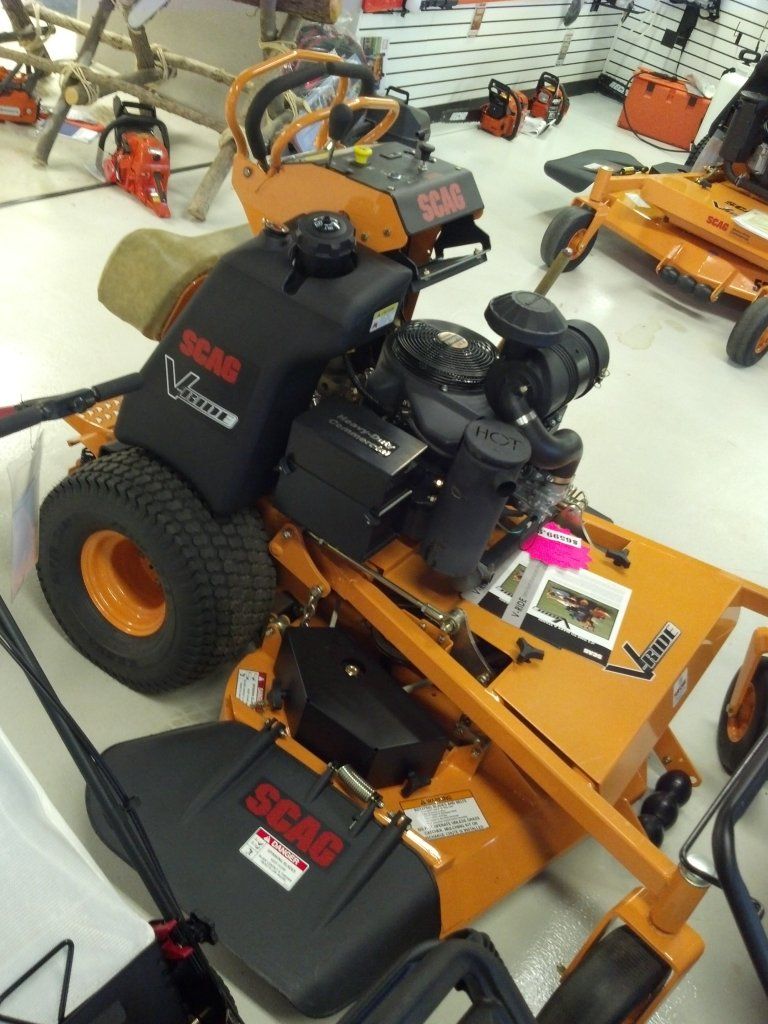 My little saw lol
30" hedge trimmers lol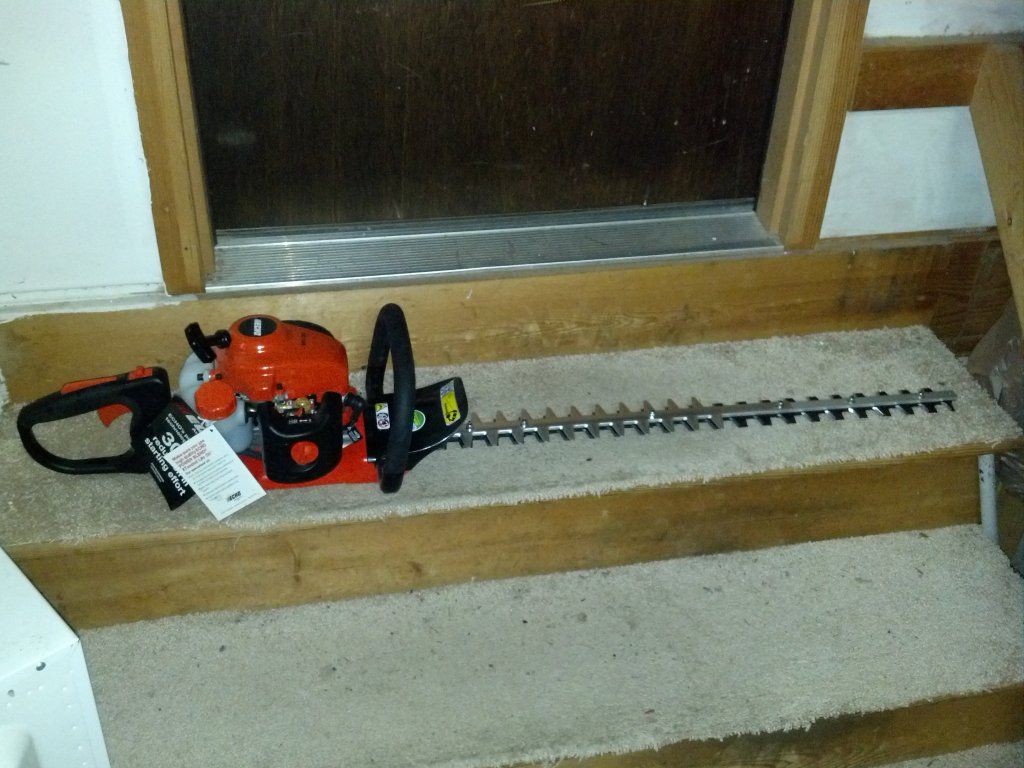 and my 26" husky tiller this thing has got some balls lol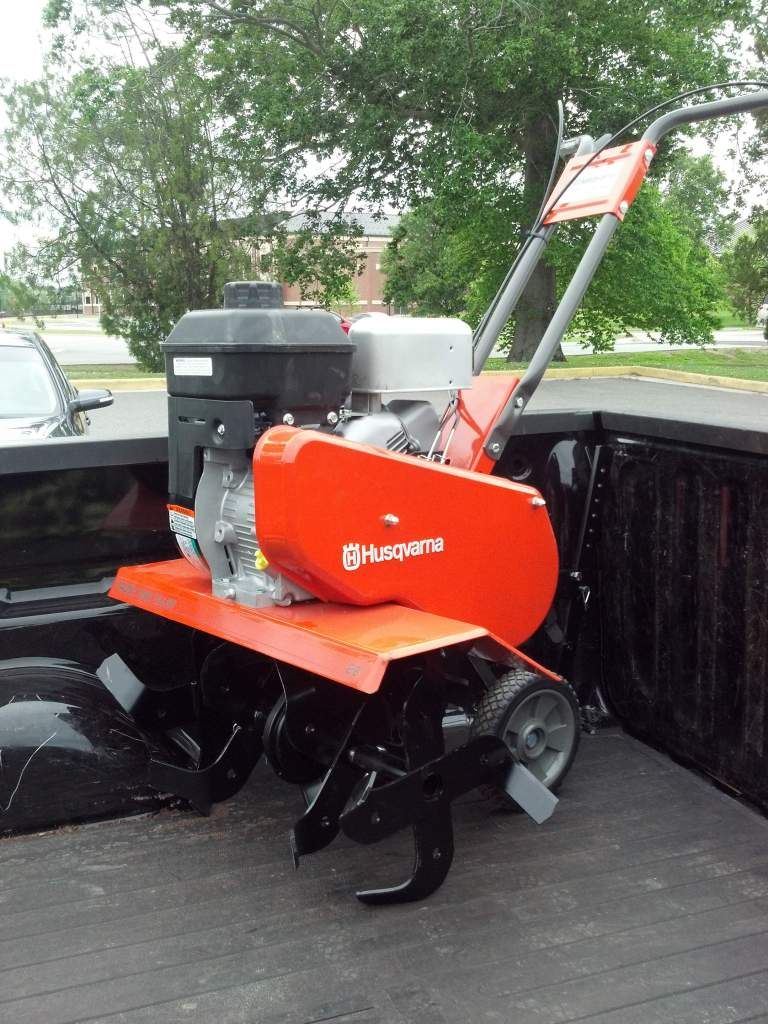 Whats yalls take??????
Please lemme know yalls opinions good and bad lol