I just upgraded from an HTC Hero to a
Samsung Galaxy S II
My old phone...
This Samsung is astounding. Two years ago I went from a basic Tracfone that I only had for emergencies to the Hero and I was amazed. THIS thing makes the 2 year old Hero look like a toy. The improvements are incredible.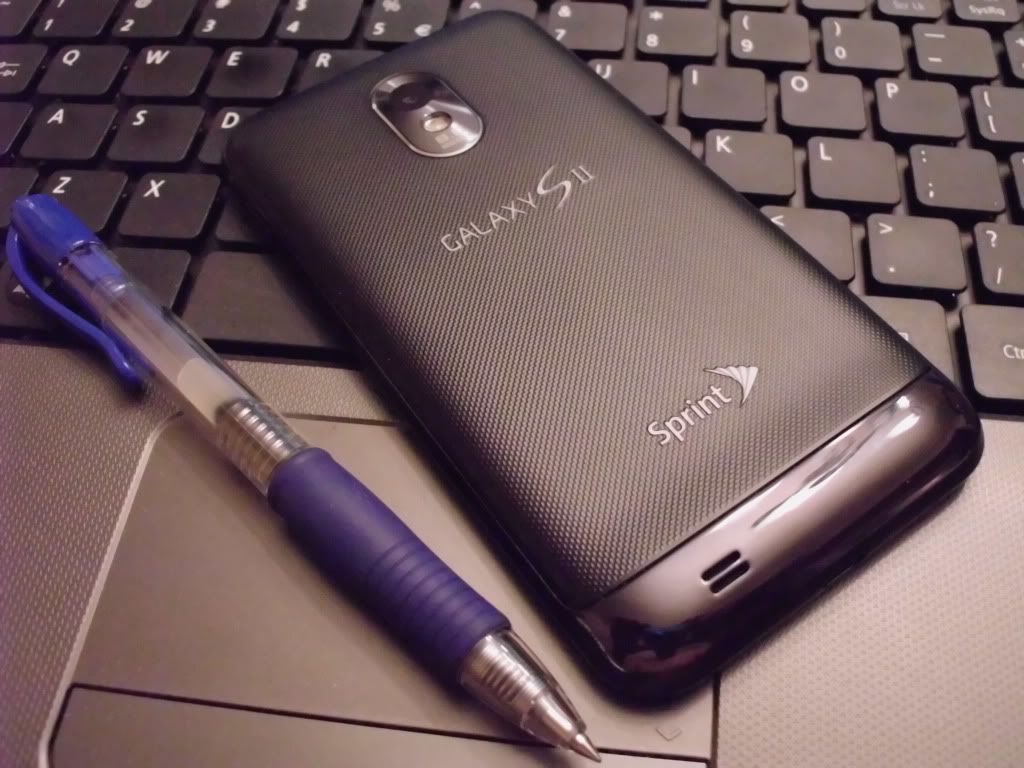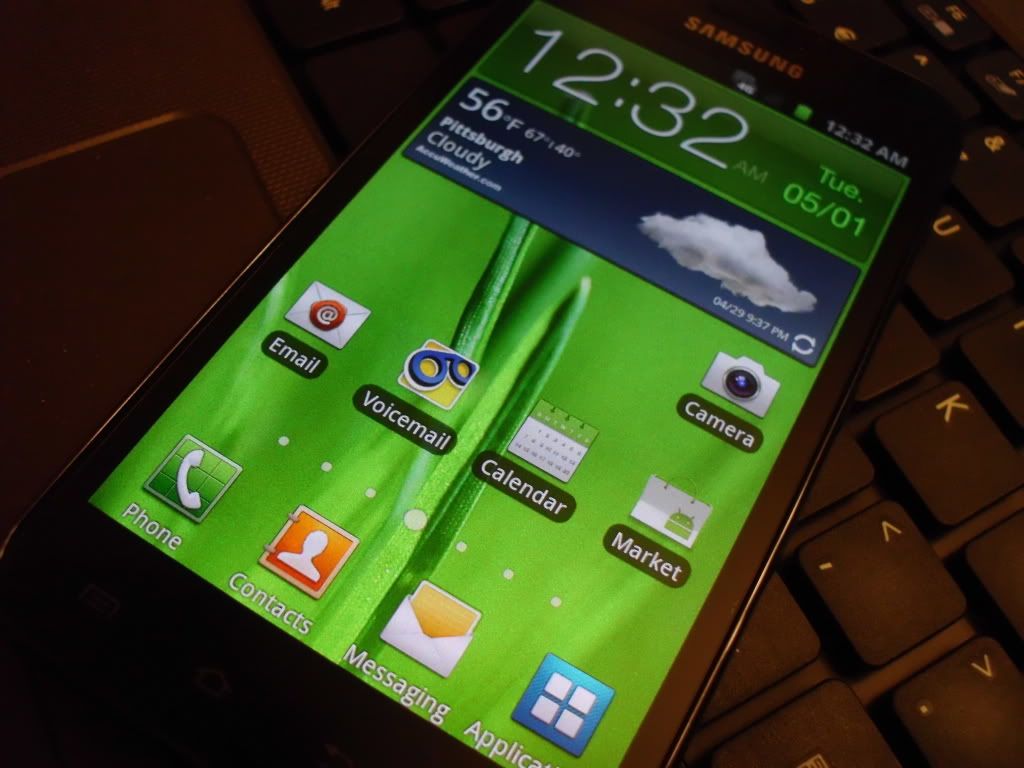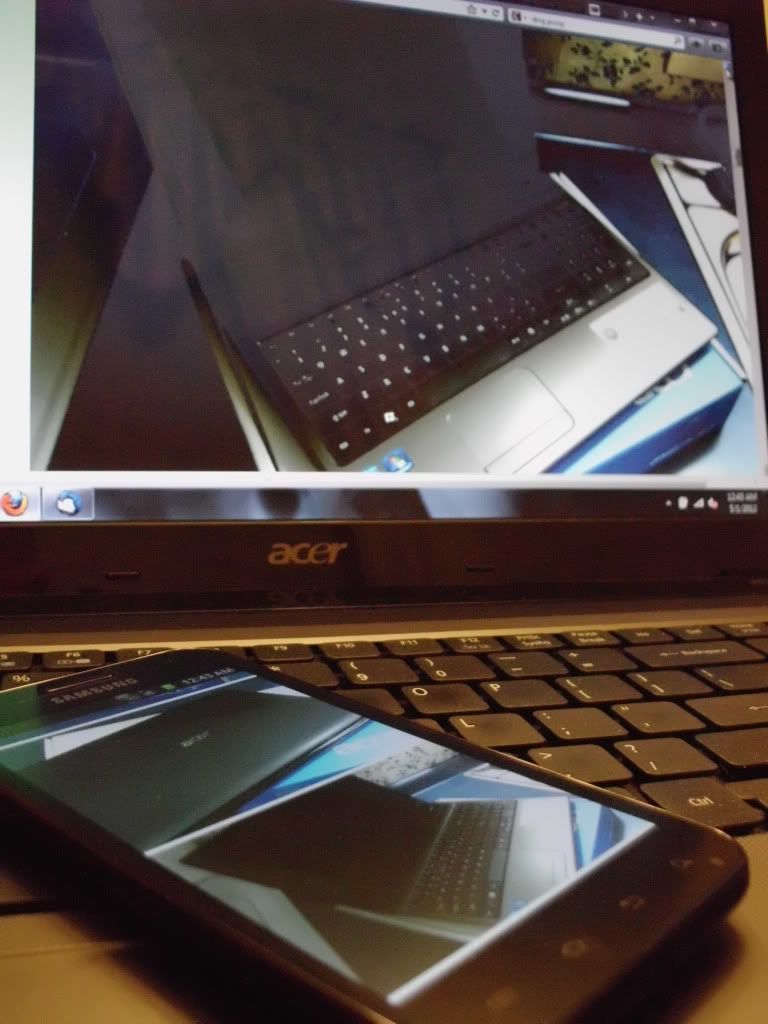 4G
1.2 GHz dual core processor
Voice control
SWYPE Texting
Microsoft® Office Compatible
8.0 MP camera 4x zoom
Continuous Usage Time: up to 8.7 hours
16GB Internal Memory
External Memory: Supports up to 32GB microSD™ card
And all sorts of other features I can't recall/don't understand
Technology is amazing.