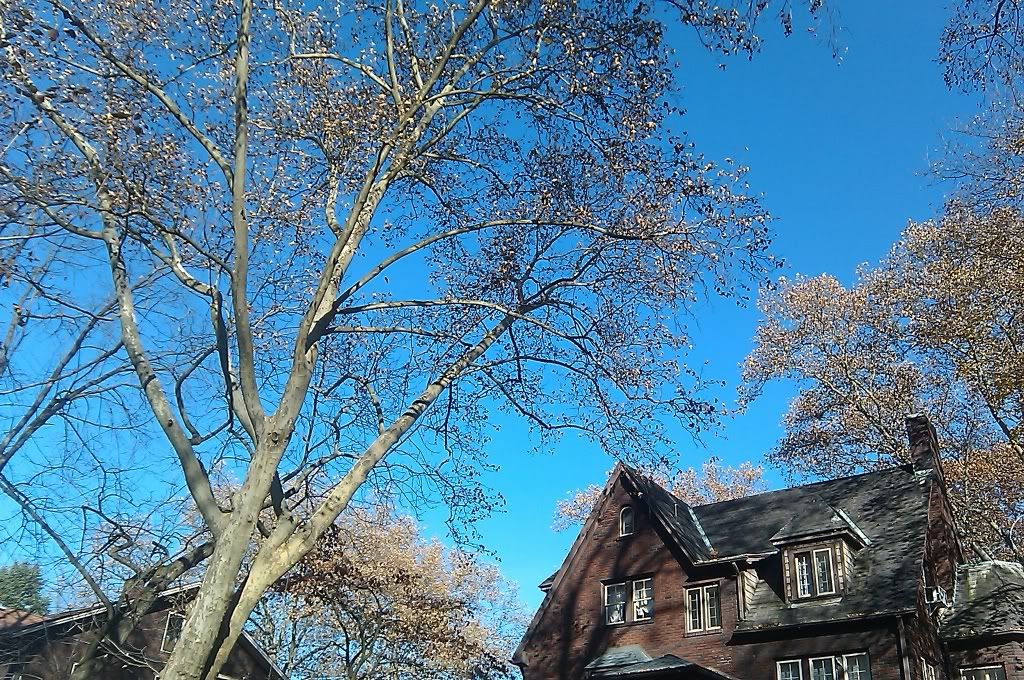 NO, not up THERE... down HERE!!!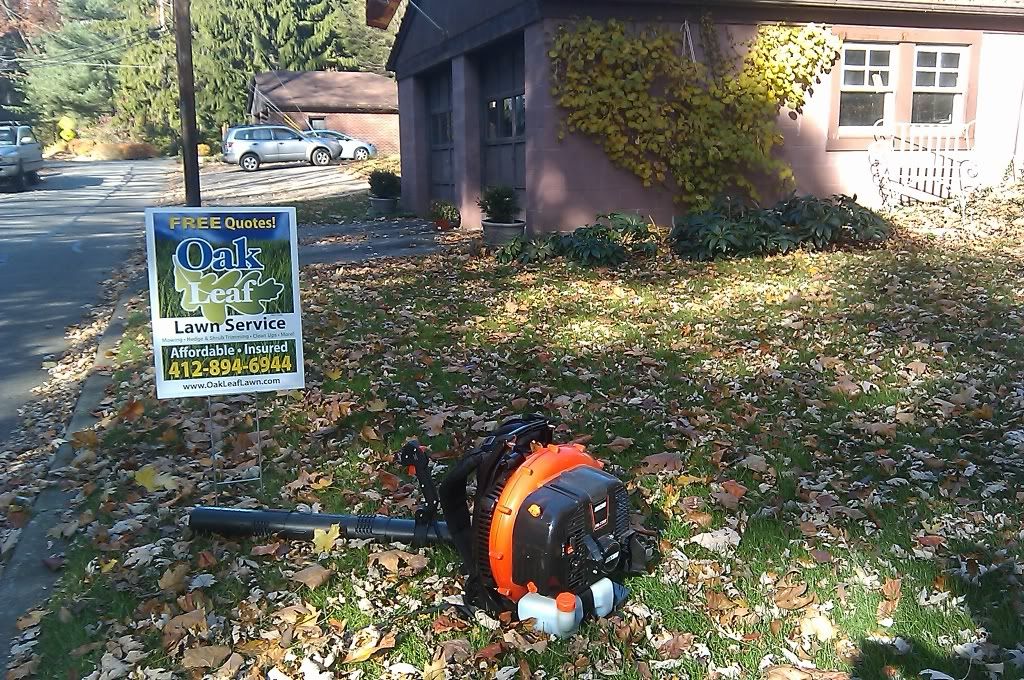 This was my biggest cleanup to date. Client requested I
not
clear leaves from ivy beds, and this is the first of two cleanups, so I didn't get too crazy with getting every little leaf - plus leaves were falling as I worked. I DID get as much as time allowed out of the beds and such because I figured it would be better to get them while they are DRY.
The boro vacs them up at the curb, otherwise I wouldn't have even agreed to do this. It would take too long to bag them, and hauling with my small trailer wouldn't have been cost-effective either.
This home has a street in the front and one at the back at the bottom of the hill, so I blew a pile along both curbs. There's a lot of freakin' leaves there.
The new Echo PB 770 is getting a workout. I did 7 smaller properties today before doing this one. I'm happy I took a friend's advice - "Find the most powerful blower you can afford and GET THE NEXT ONE UP!"
I did.
Actually, I skipped past a
few
models from "what I could afford", but I figured if I'm spending that much, I might as well just get the best one they offer and be done with it.
Anyway, back to the show. I'll try posting before/after shots...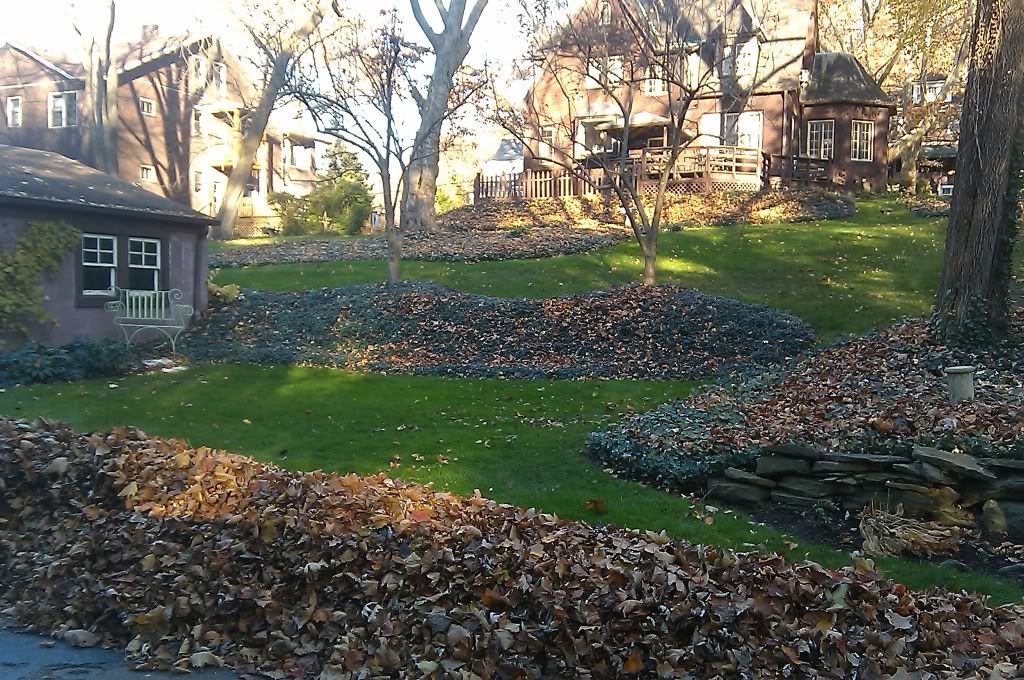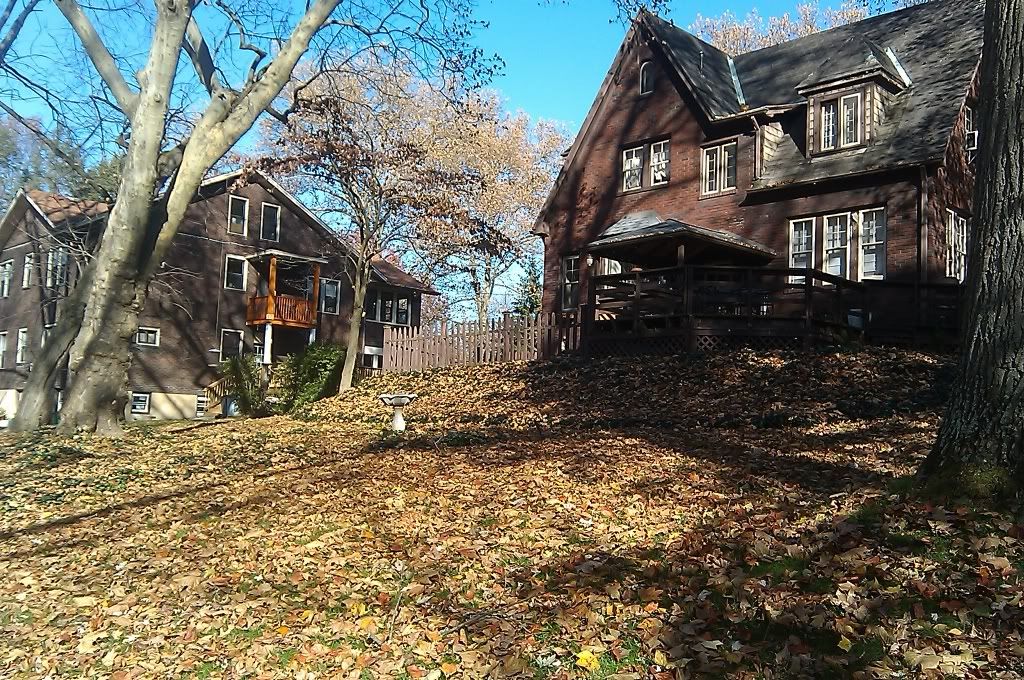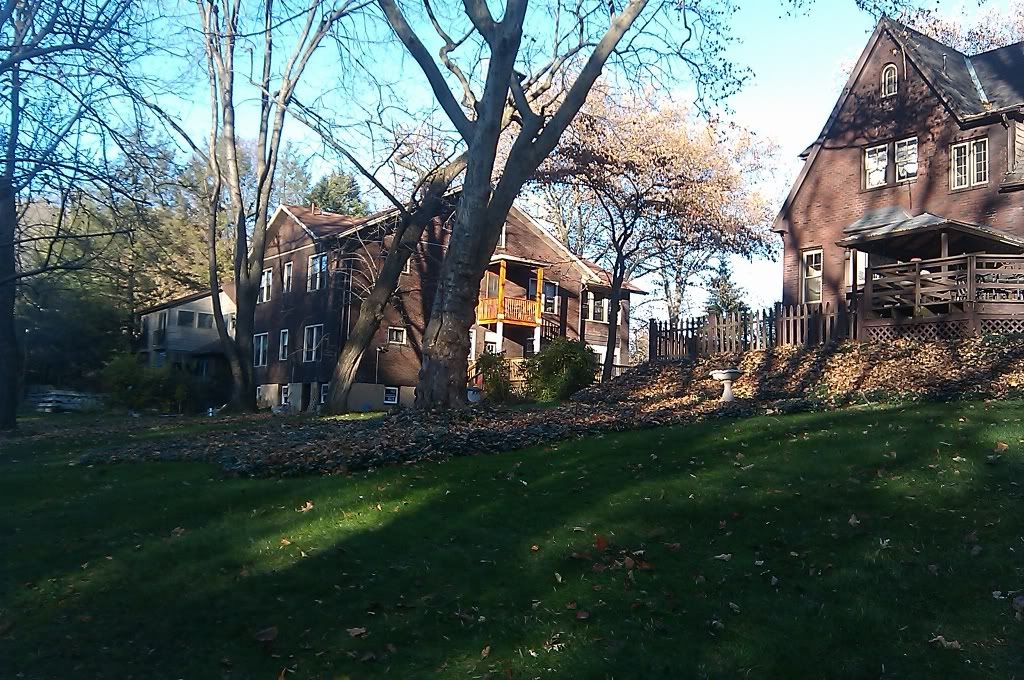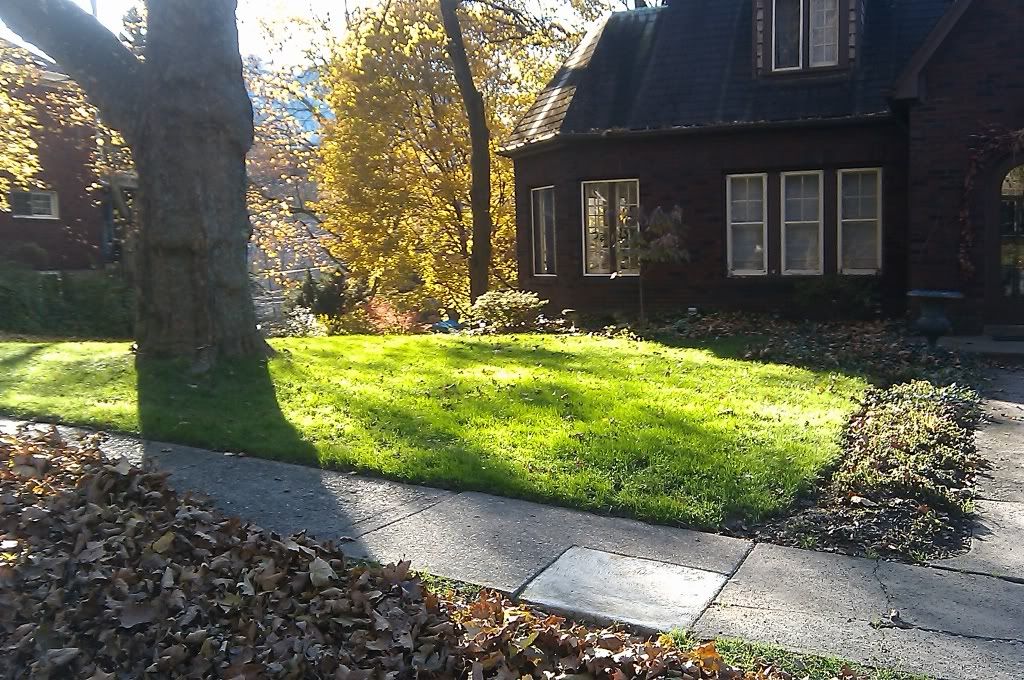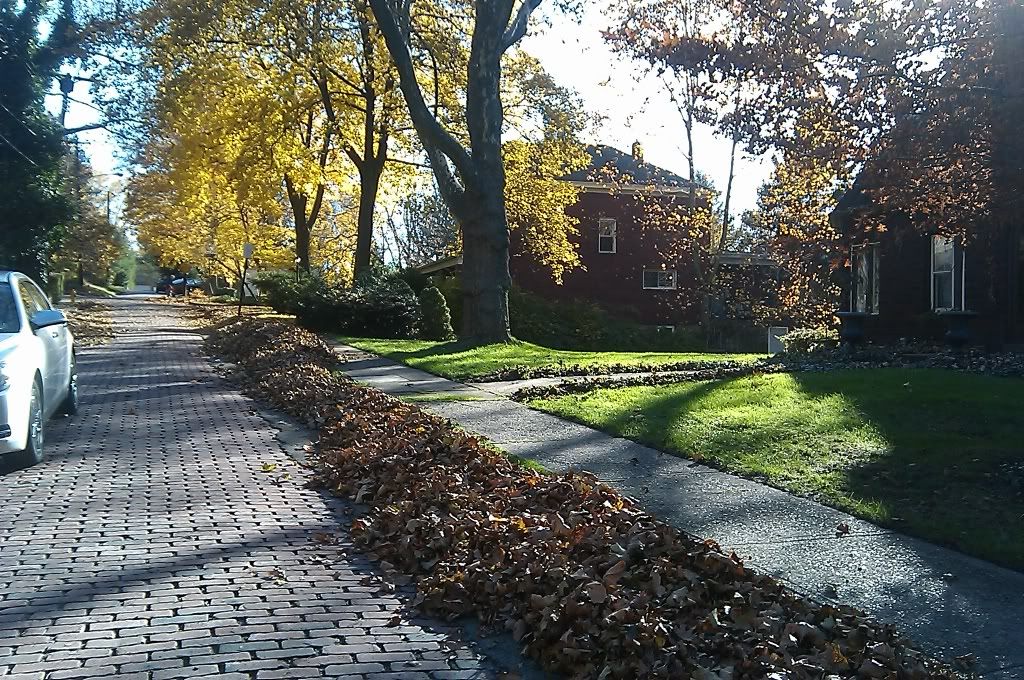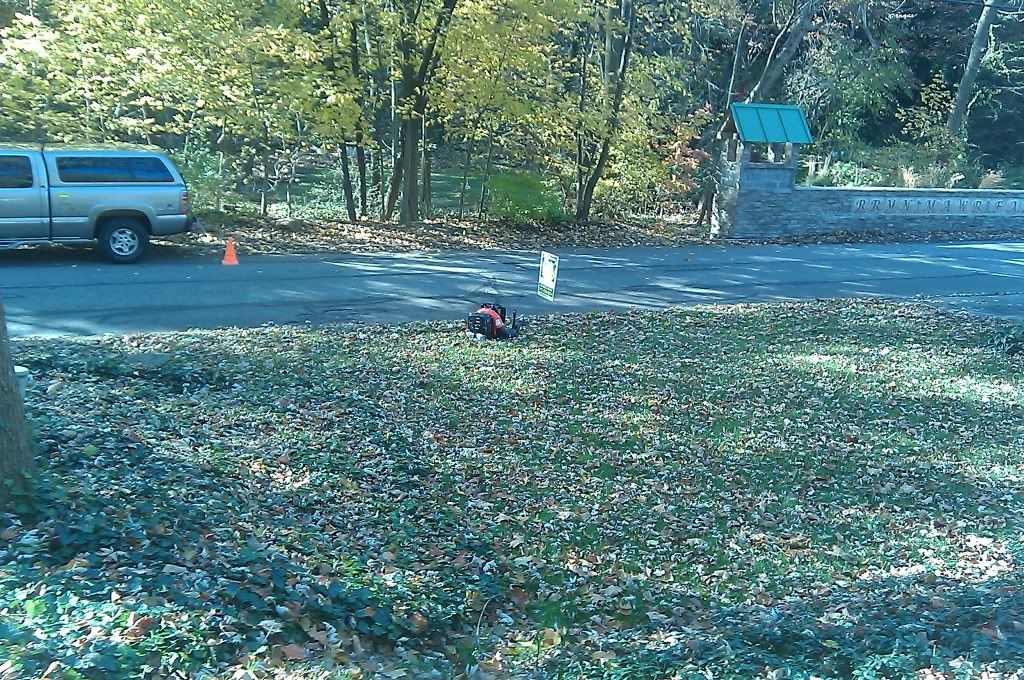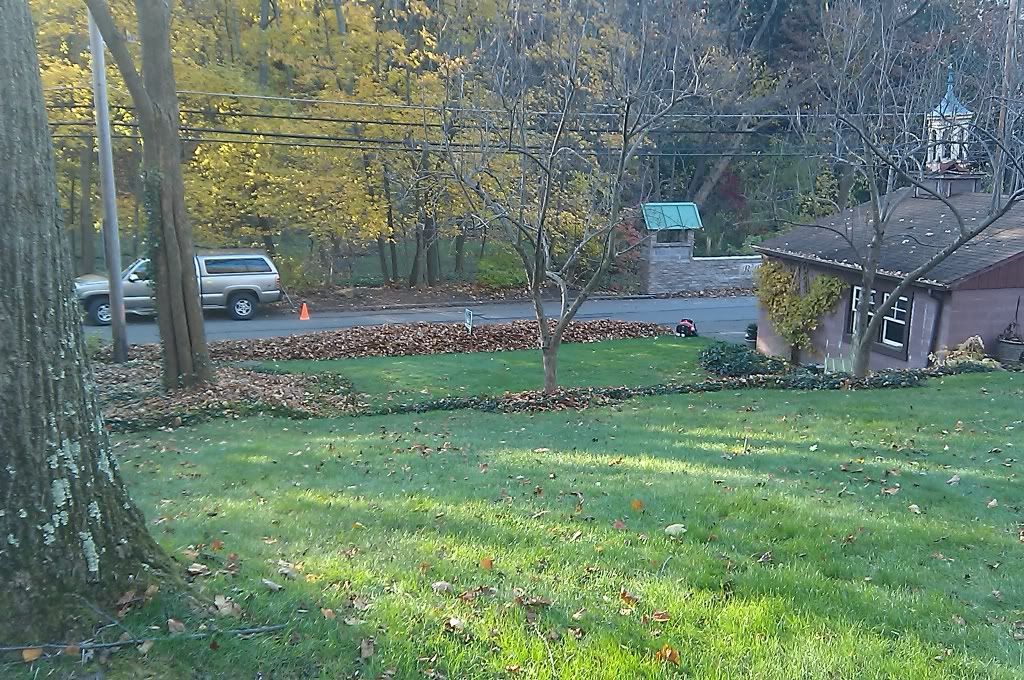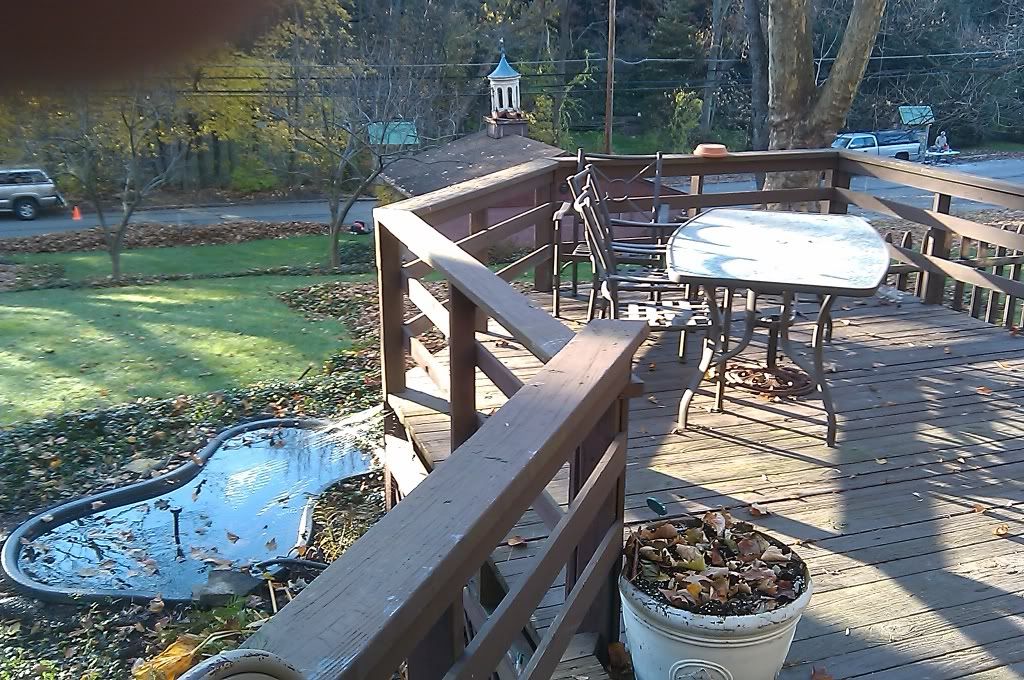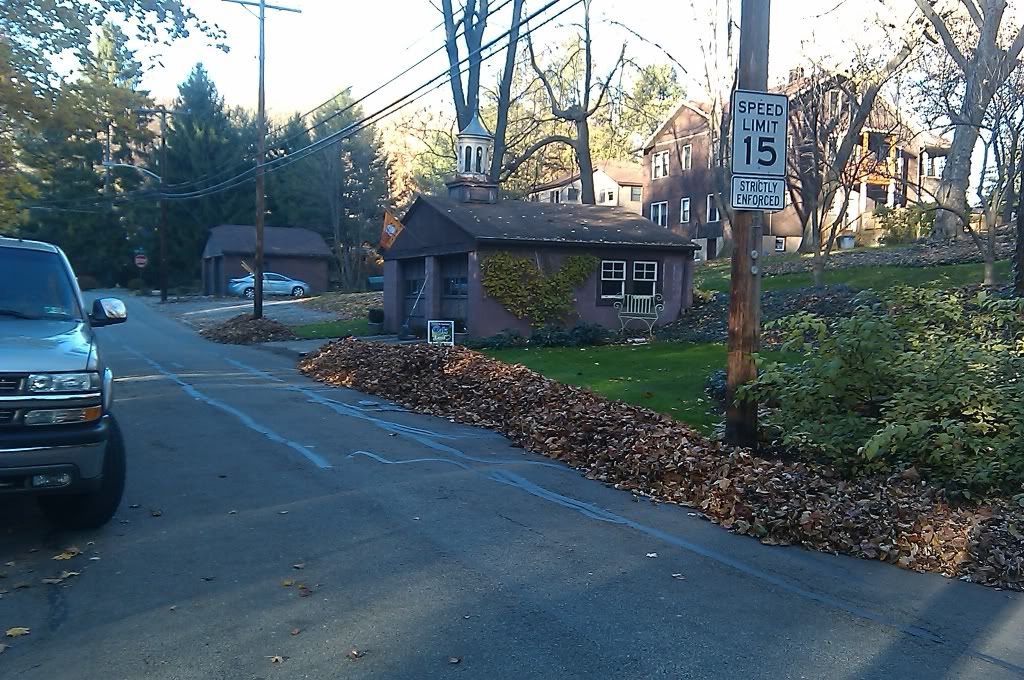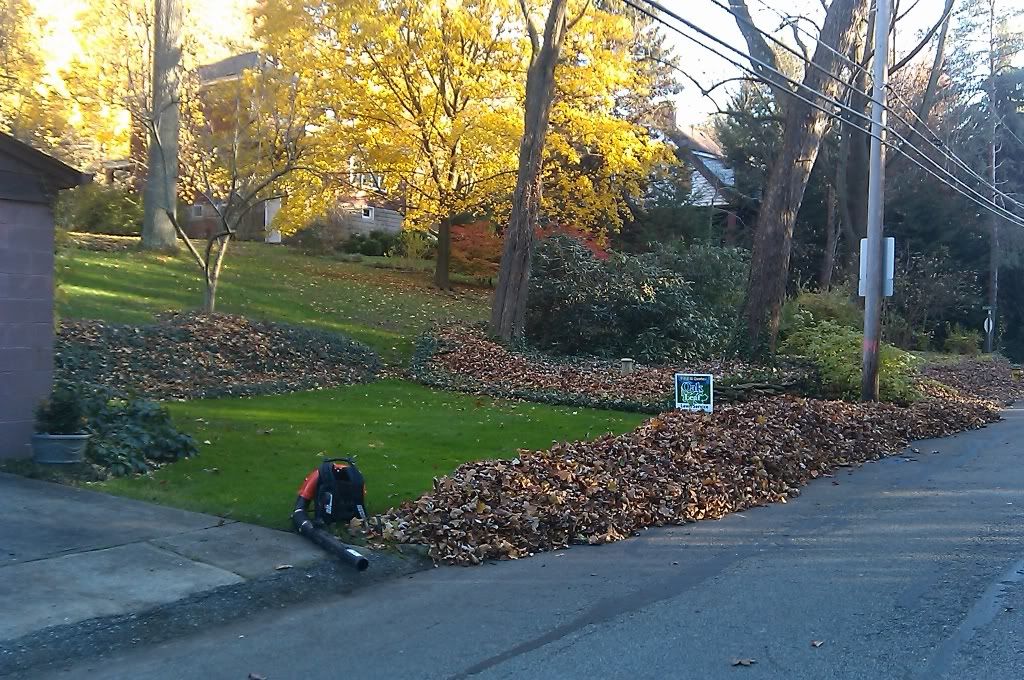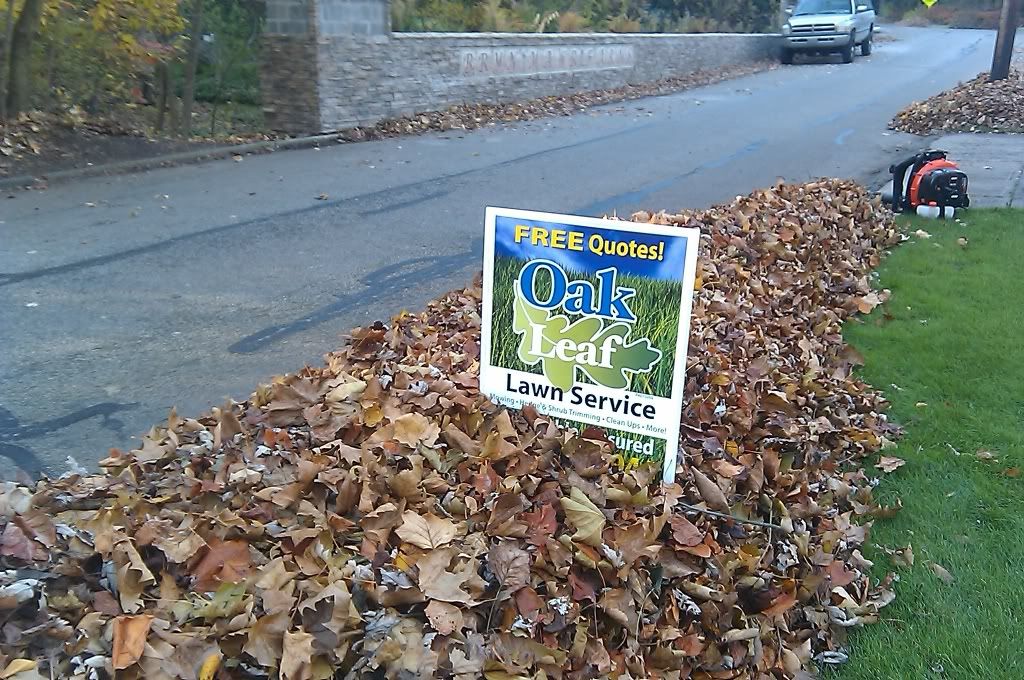 It took me an hour and a half inclusive of snapping all the photos and stopping to play with the neighbor's dog. I charged $60 and I was asked to come back and remove all the annuals from the beds as well as one more, final cleanup.