Well, I guess I can no longer say that "I can't use the Gopher software!"
(because my home computer is a Mac)
Ta-DA!!!
Acer Aspire
laptop I just picked up for $349...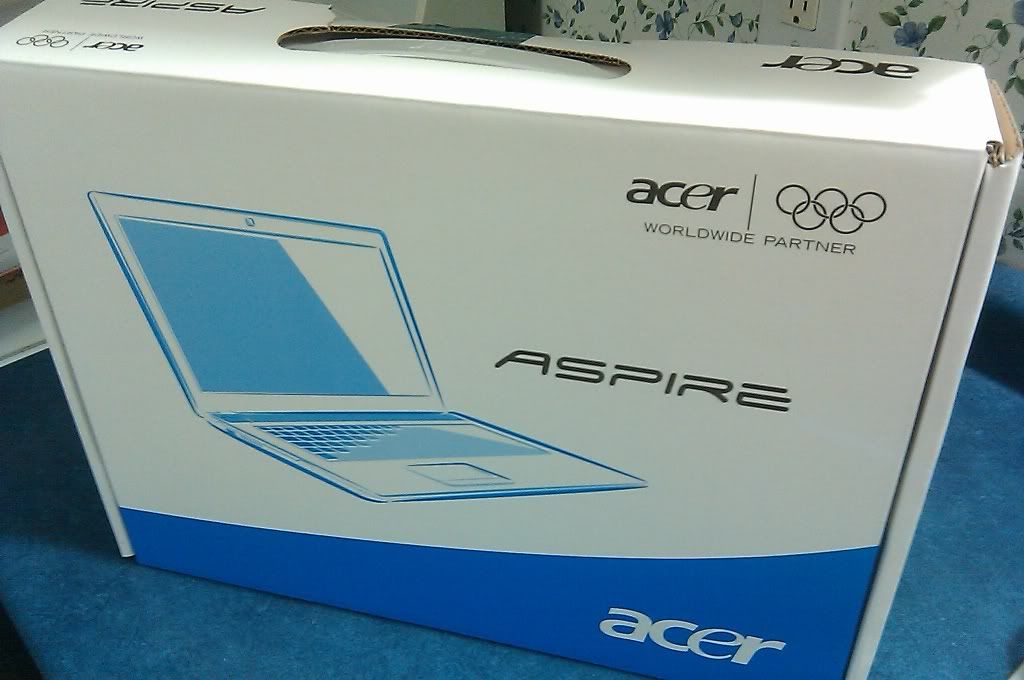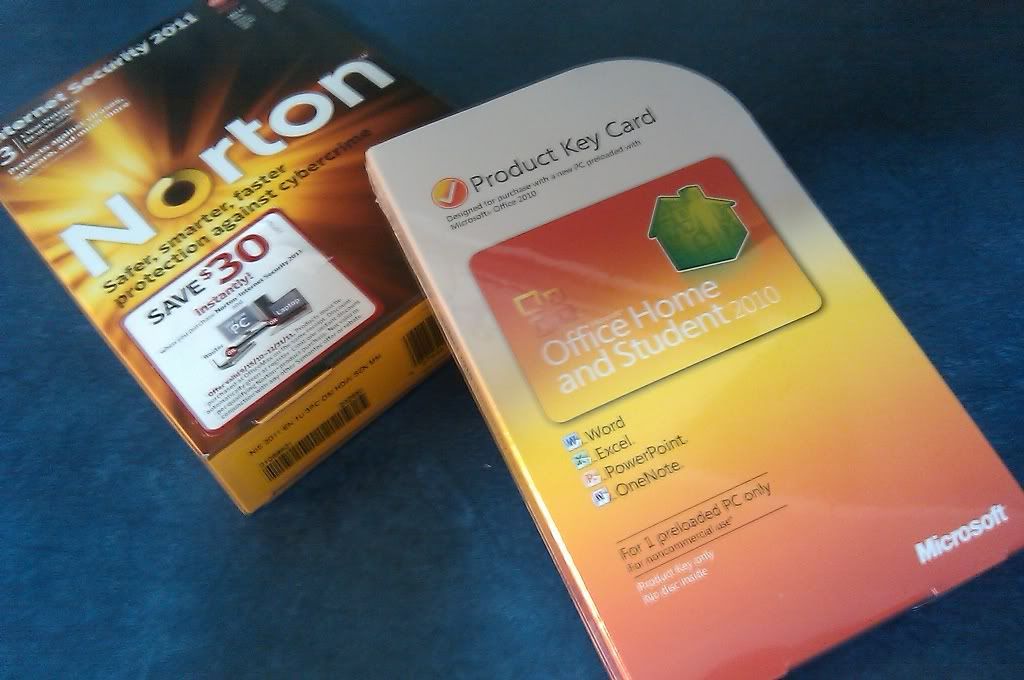 Two "firsts" for me - first PC (BLECH!) and first laptop.
I'm a Mac person. I don't understand PCs because as a graphic designer, I've always used Apple computers, and have nearly zero experience with the PC world. Unfortunately, Mac has priced themselves beyond what I consider "reasonable", and with so many software conflicts, I decided to bite the bullet and get a laptop that I can use solely for my business.
And yes, I got the "Accidental Damage from Handling" insurance - in case I run it over with my mower or something! LOL!
Now I just have to figure out how to hook it up and get it running.
Next stop - GOPHER SOFTWARE!!!