As you can tell from my screen name I like to hunt, and one of my Fav is Turkey, Deer and now waterfowl. Here are some pix of the Lab pup I got for Christmas and my Birthday from my kids in 06' he was only 8 weeks old at the time. I have been training him myself all summer and it has been a slow winter for waterfowling so I haven't had the chance to get him out there for the big test, but as the new year comes in I will.
HE IS ONLY 4 MONTHS OLD IN THIS PITURE.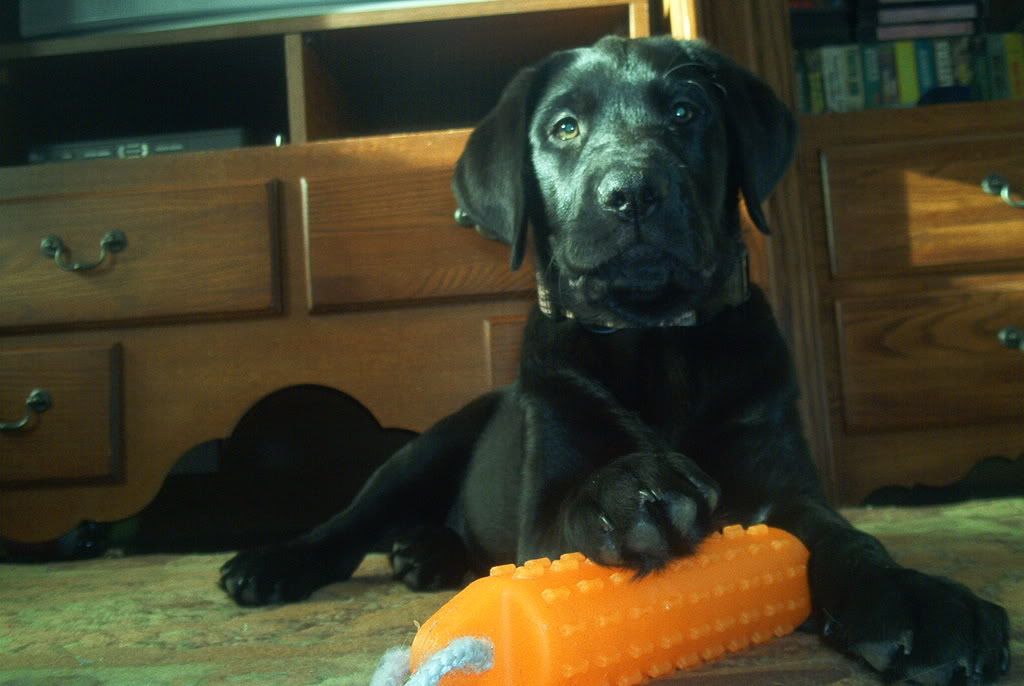 HERE HE IS ABOUT 6 MONTHS OLD.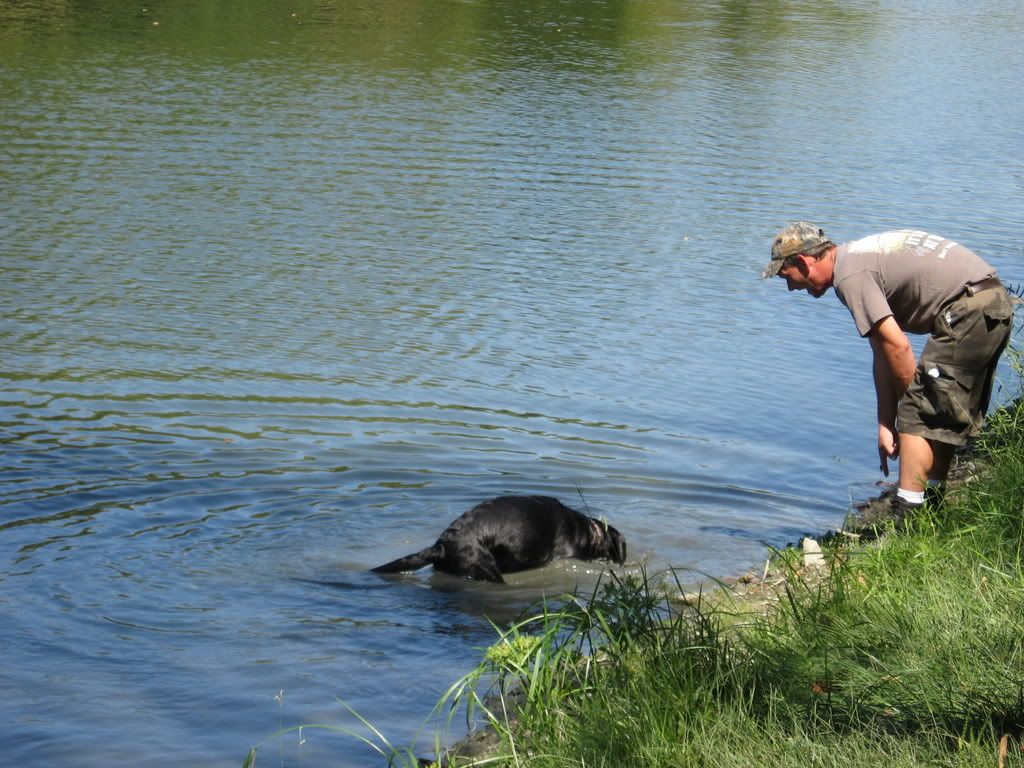 THIS WAS TAKEN 2 DAYS AGO HE IS NOW 14 MONTHS.
IS THERE ANY OTHER HUNTERS OR OUTDOORS MEN/WOMEN?