I love considering variables, and having things calculated. Over time I will be building a system that can run my paperwork without me, until then;
I am in the habit of making calculators that are geared toward our specific needs. I feel like Einstein.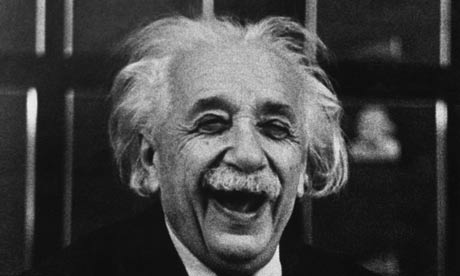 example
What are some things that you guys would like? I'm open for suggestions!
If any of you understand the following like I do, maybe we can collaborate!
This is what I wrote up to program the calculator I had previously made;
var myTime:Number;
var myIncome:Number;
var myOwner:Number;
var myBusiness:Number;
var myStaff:Number;
var myFuel:Number;
var myFuelb:Number;

var minutePerJob:Number;
var allMinutes:Number;
var allHours:Number;
var costPerLitre:Number;
var totalFuelCost:Number;
var totalFuelUsed:Number;


calculate.addEventListener(MouseEvent.CLICK, displayResults);

function displayResults(e:MouseEvent):void
{
myFuel = Number(travelfuel.text) + Number(mowingfuel.text) + Number(trimmingfuel.text) + Number(blowingfuel.text);
myFuelb = Number(myFuel) * Number(fuelcost.text);
myTime = Number(traveltime.text) + Number(unloadtime.text) + Number(mowingtime.text) + Number(trimmingtime.text) + Number(blowingtime.text) + Number(loadtime.text);
myIncome = Number(myTime) * Number(minutecharge.text) + Number(myFuelb);
myOwner = Number(myIncome / 100) * Number(ownersplit.text);
myBusiness = Number(myIncome / 100) * Number(businesssplit.text);
myStaff = Number(myIncome / 100) * Number(staffsplit.text);

minutePerJob = Number(travelTime.text) + Number(jobTime.text);
allMinutes = minutePerJob * Number(totalJobs.text);
allHours = allMinutes / 60;

costPerLitre = Number(fuelCost.text);
totalFuelCost = costPerLitre * allMinutes / 100 * 10;
totalFuelUsed = Number(fuelMinute.text) * allMinutes / 1;

totaltime.text = String(myTime);
totalprice.text = String(myIncome);
owner.text = String(myOwner);
business.text = String(myBusiness);
staff.text = String(myStaff);


totalHours.text = String(allHours);
fuelUsed.text = String(totalFuelUsed);
fuelTotal.text = String(totalFuelCost);

}