I've been meaning to get my truck lettered since last season, but every time I get caught up financially, another crisis comes along and puts the vinyl on the back burner.
Well, I've grown weary of looking like "some guy with a truck and a mower", so I'm going to move forward with the lettering.
I had an estimate done at a local (chain) sign place and was unimpressed with their customer service. I went there with the intention of buying if I could get a vinyl color to match my truck color (I'm lettering on the truck cap windows) and found what I
thought
(hard to tell from that tiny sliver of color) was a good match from the sample book. He kept pushing another color that was "close", but when I pressed the issue, he admitted he didn't have the color I wanted in stock. Long story short, he'd have to special order the color I wanted and charge me more to do so.
I then requested an actual sample of said color from Tony at 696Signs (forum member) and it arrived today. The match isn't perfect, but is probably as close as I'm going to get. I appreciate his willingness to send me the sample and provided his pricing is within reason, will be ordering from him as a result and installing the lettering myself.
Here are some pics of the sample...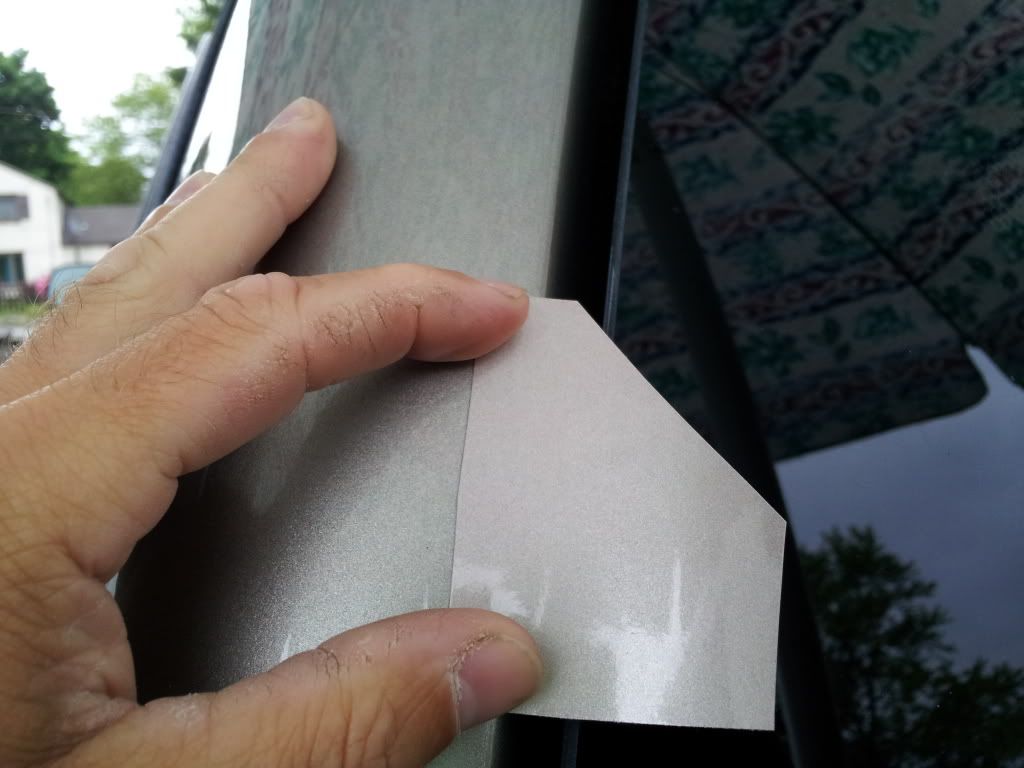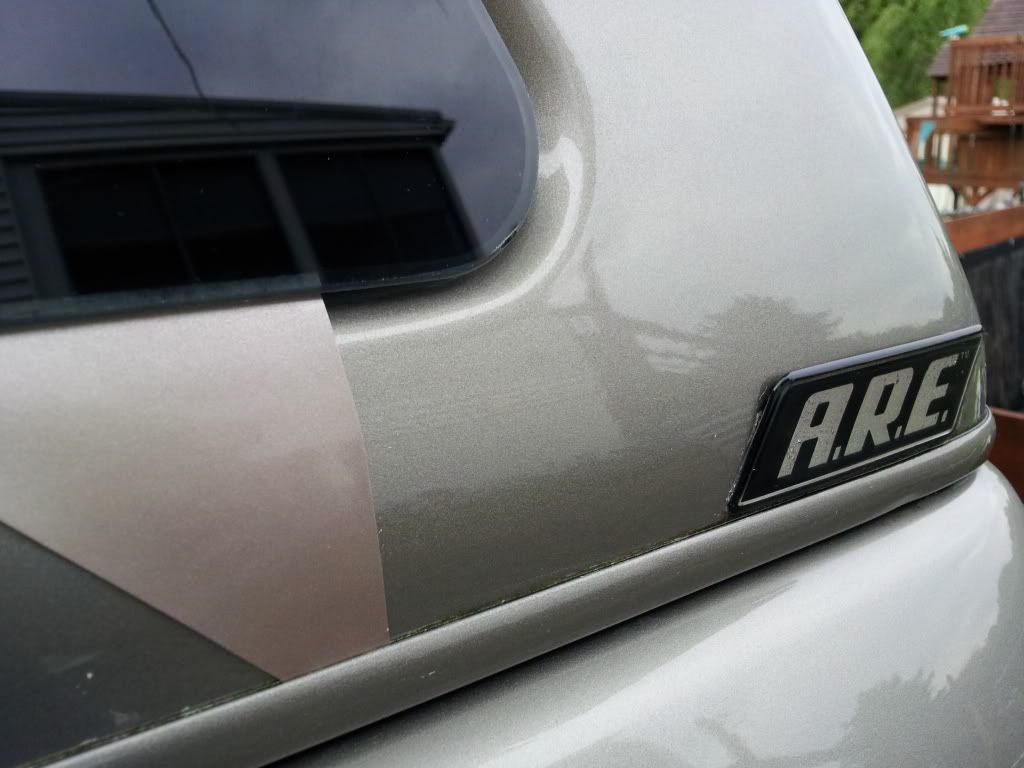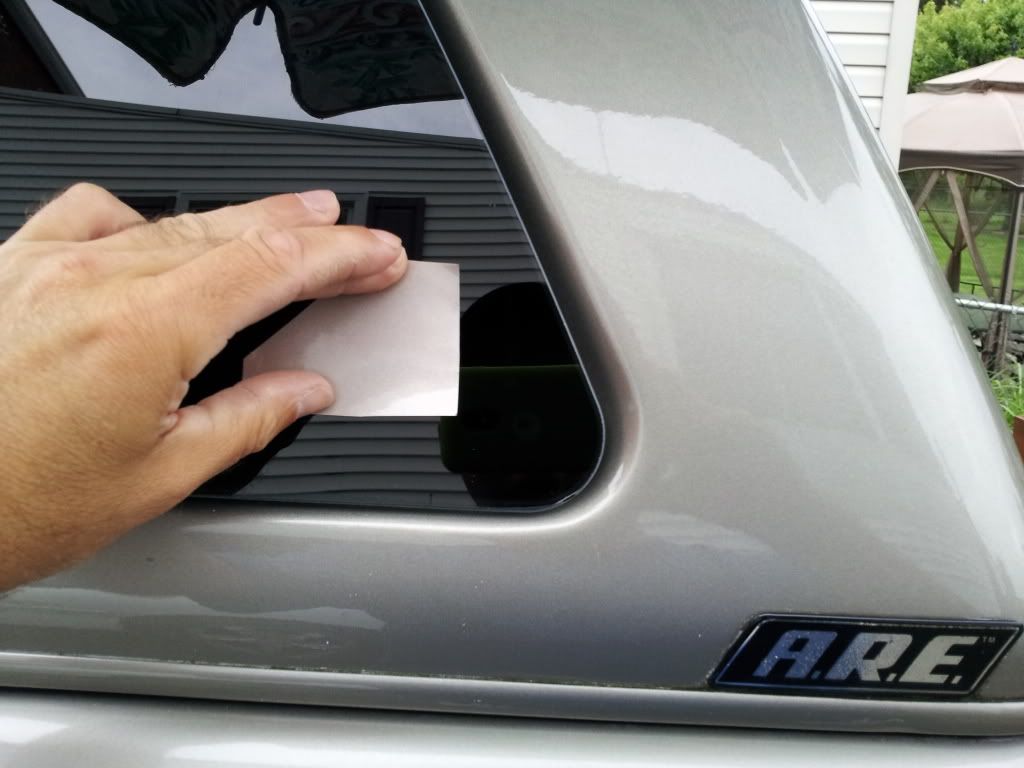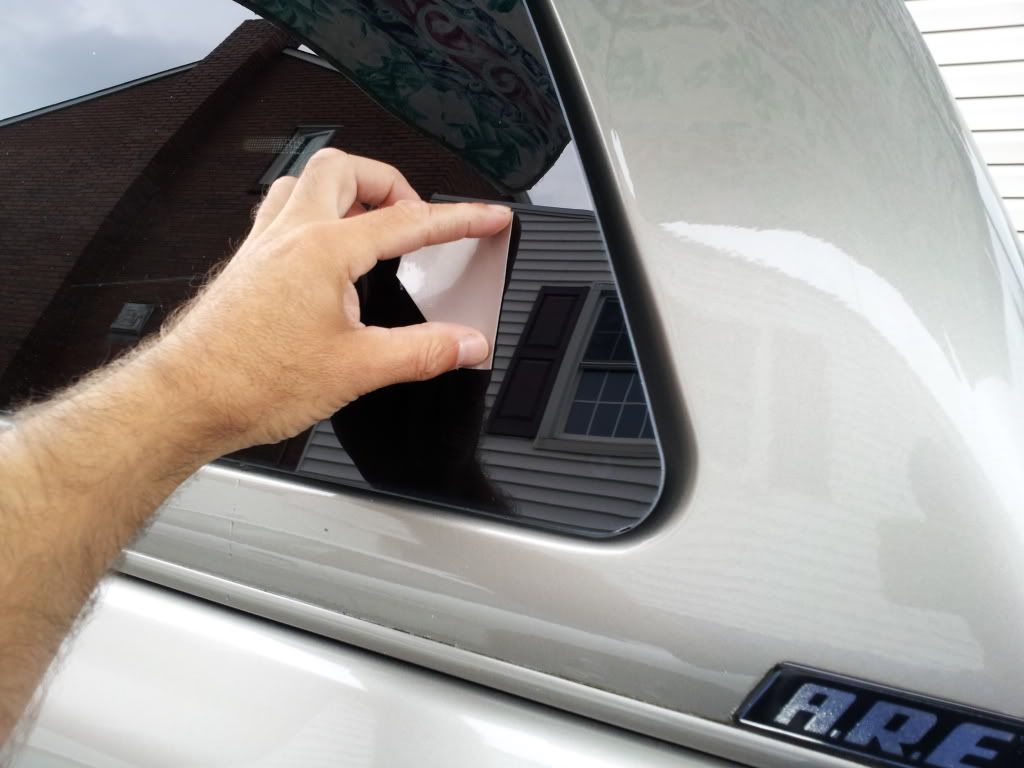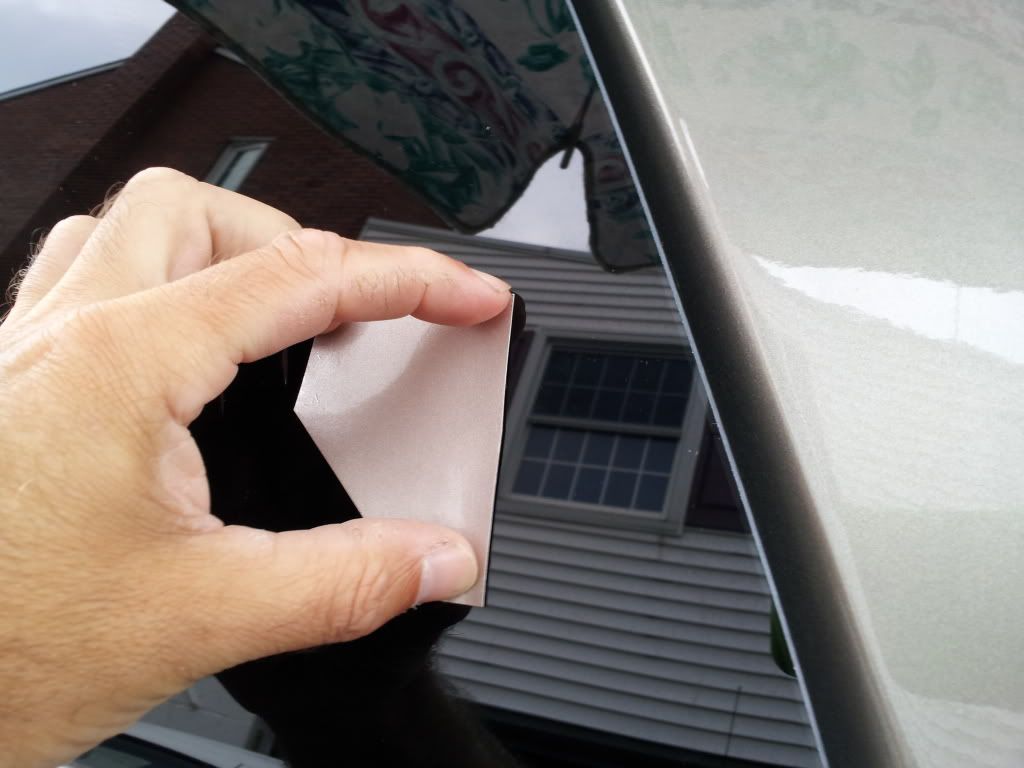 I'm going to start with the back window and maybe the front across the windshield (my wife isn't wild about that part), and then do the sides of the truck cap after.
I'll need to finalize my design soon and will post more as I go.