I'm ready to have some vinyl graphics/lettering done on my truck.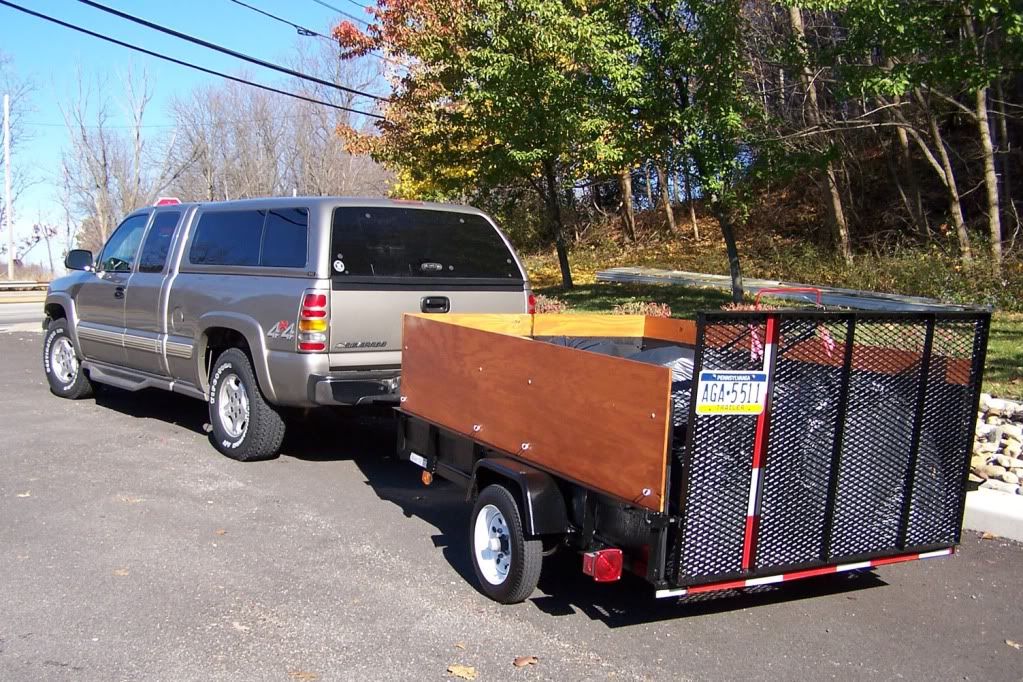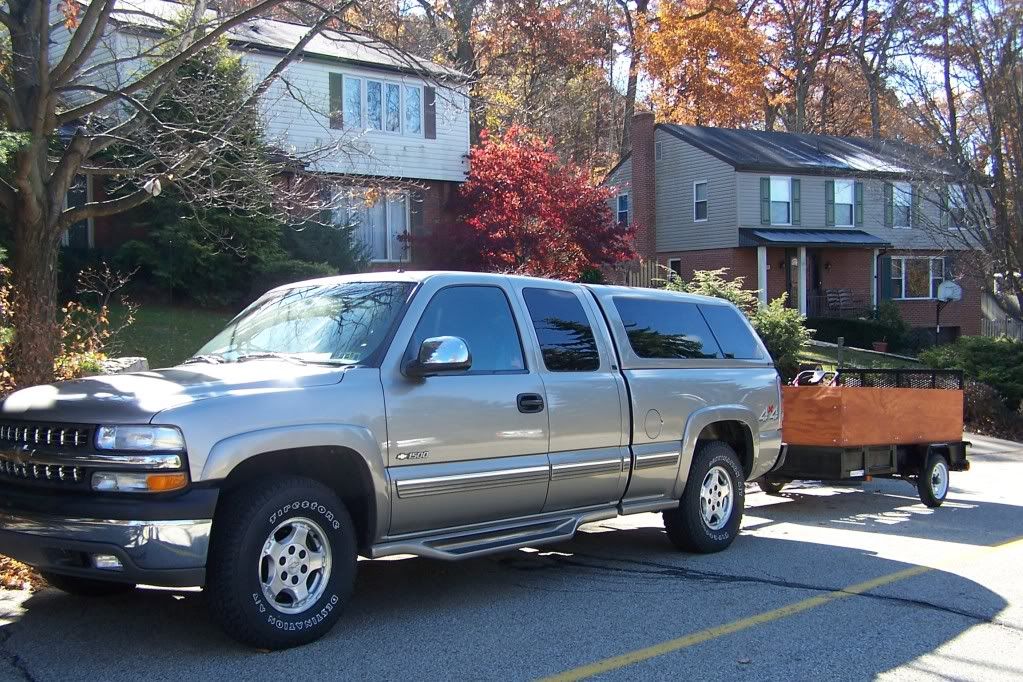 Has anyone purchased from an "online" source?
Anyone you recommend, or have had bad experiences with?
At this time I only want to place info on the
glass
(back and both sides of the cap - maybe across the top of the windshield too).
I was thinking of having the back done by a local shop, using the full overlay type of vinyl that is "see thru", but the sides can be simple vinyl "lettering" and I thought I may be able to save some money by purchasing online and applying the side window lettering myself.
I haven't decided on a color for the sides if I just go with one color. It would be cool if the paint color could be matched, but I doubt that's going to happen. "White" shows up well on dark tint, but it can look "harsh", and honestly I think it will cheapen the look of my truck.
Does anyone have an opinion on the "chrome" lettering?
I run chrome wheels in the summer, and was thinking that chrome vinyl graphics on the side windows might look good.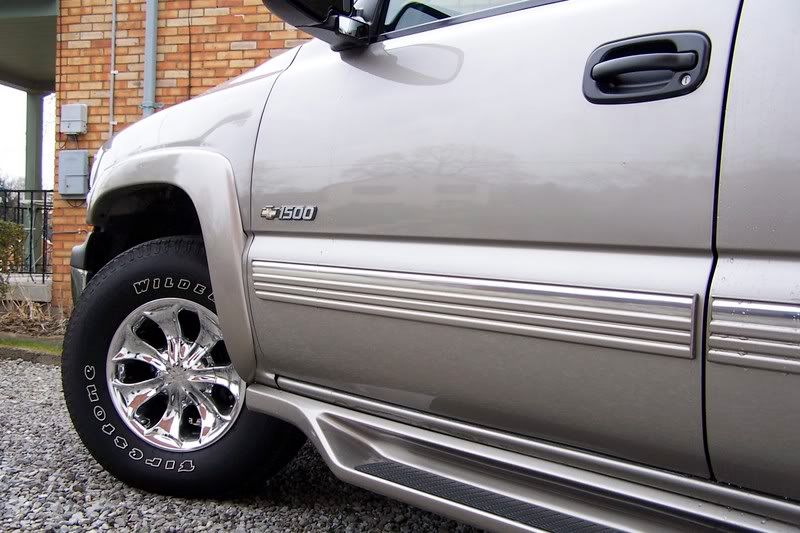 What'cha think?