Let's come up with ideas on how you could use this product to promote a lawn care company.
These could then be handed out in neighborhoods to help you gain new customers.
My first thought is.
Top Line:
Keep your lawn chemical free.
Bottom Line.
Your lawn care company.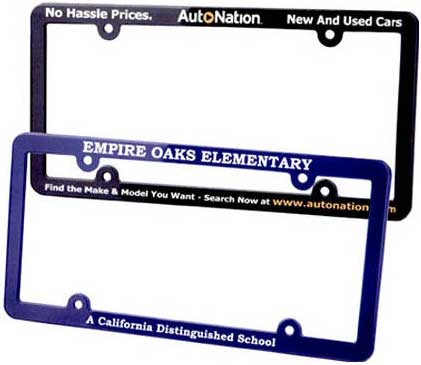 http://www.throwthings.com/featuredg.htm
What would your ideas be?